Touch X For Puffy Eyes
Touch X stimulates the nerve endings and enhances blood flow. It can reduce puffiness around the eyes. Here is how it works. Ensure your face is clean and dry. Turn Touch X on and choose a medium intensity. Circle Touch X's pressure pad around your eyes, from outside to inside, including your eyelids. Move Touch X up the bridge of the nose and onto the forehead, following the natural contours of your brow.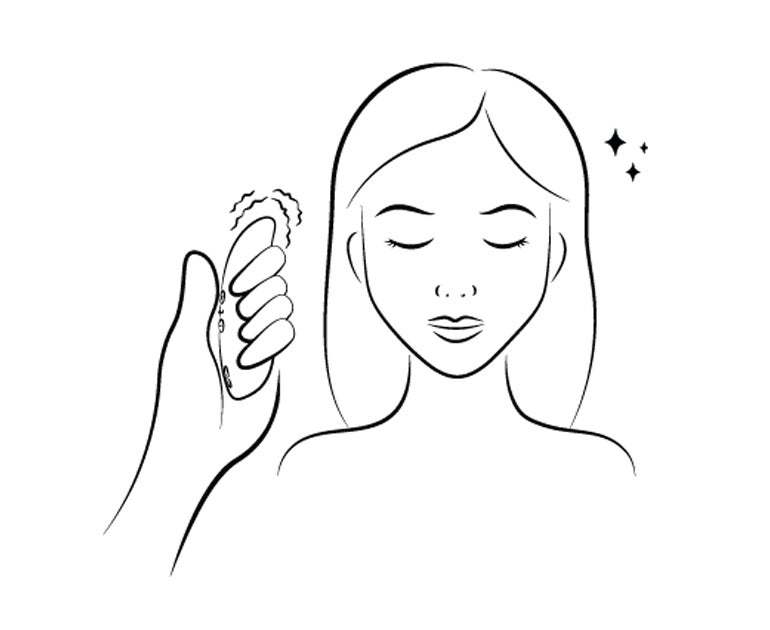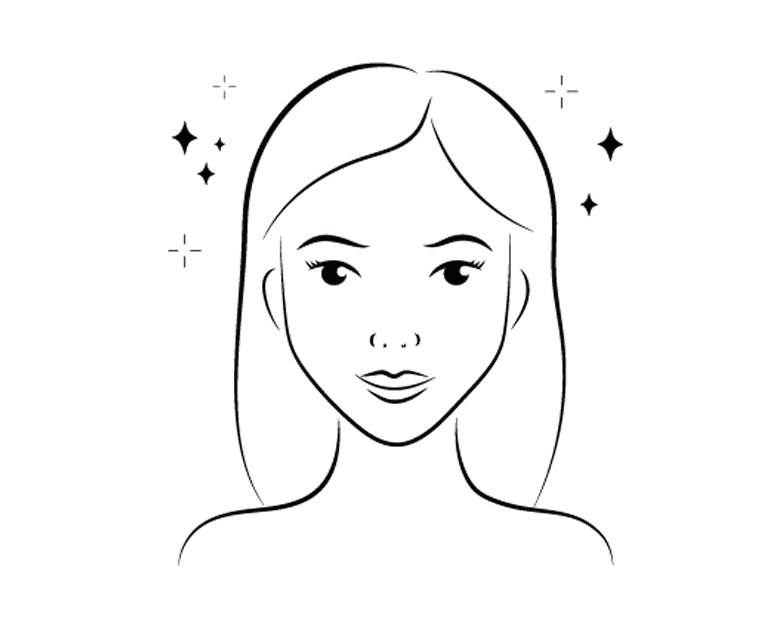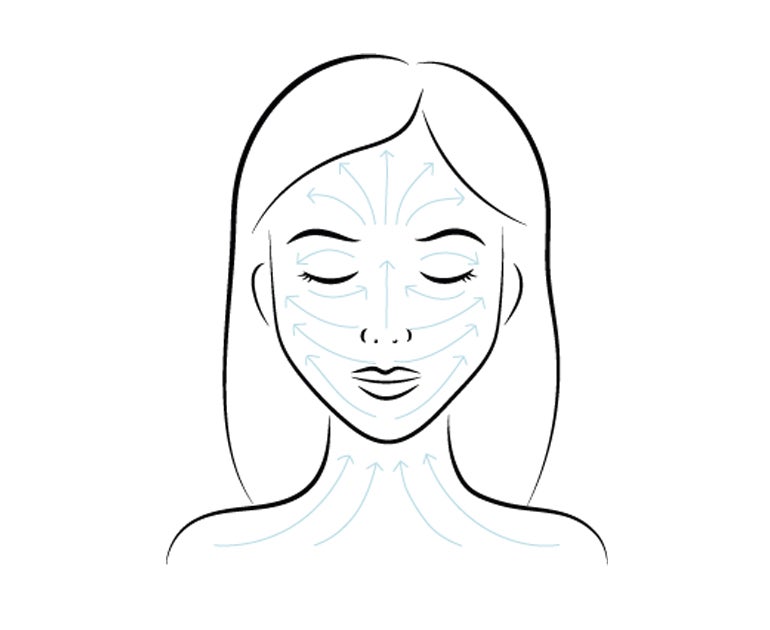 Touch X for the Glow-Up
Touch X combines silky-smooth silicone and powerful, reverberating vibrations to help serums glide onto your skin more thoroughly. Here is how it works. Apply a little serum to the tip of Touch X. Select a medium vibration intensity. Ease the serum onto your skin with circular, massaging motions.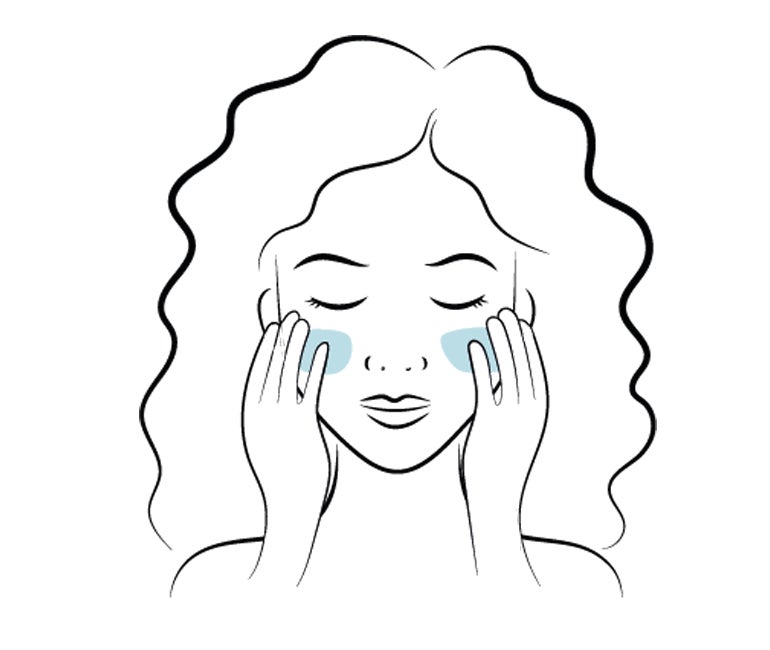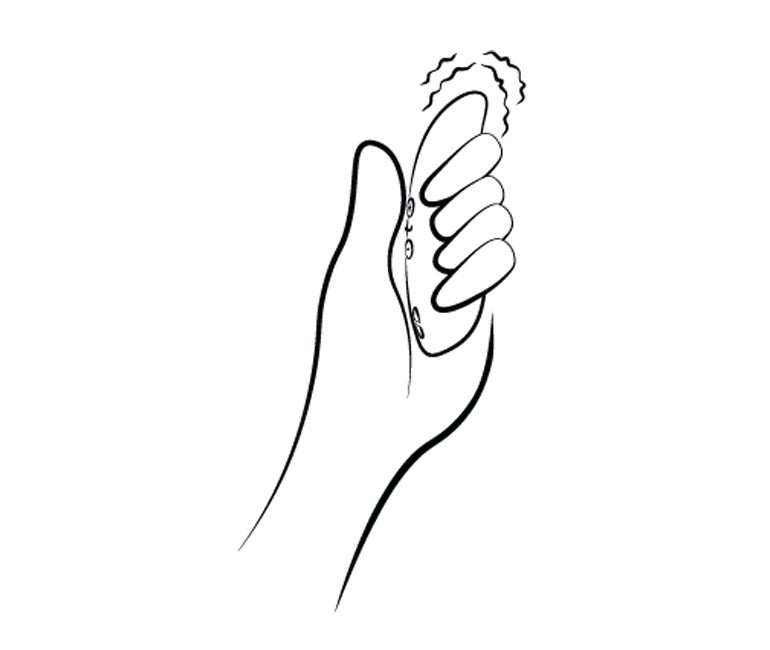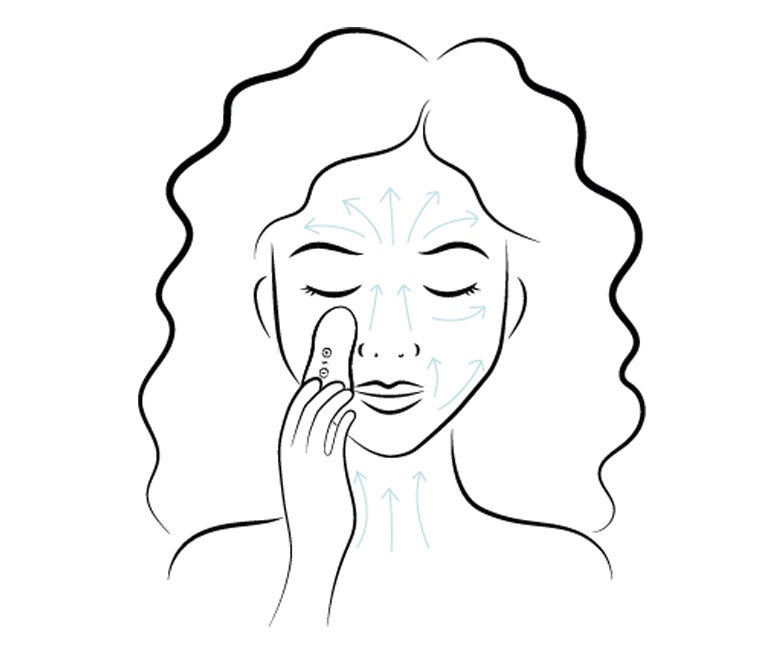 Level Up Your Concealer Game
We-Vibe Touch X stimulates your blood flow, giving your skin a luminous flow. That's the perfect base for any makeup application. Mask-looking foundation, be gone! Here is how it works. Apply the concealer to the desired areas. Turn Touch X on and select a medium setting. Massage the concealer into your skin, the vibrations will smooth it in and blend it perfectly.