"We want to increase pleasure with state-of-the-art technology"

Johanna Rief
Head of Sexual Empowerment
Thank you for your interest in We-Vibe.
If you're looking for a specific press release or pictures, you're interested in an interview, you want to be added to our mailing list, or you have any other inquiries, please contact us.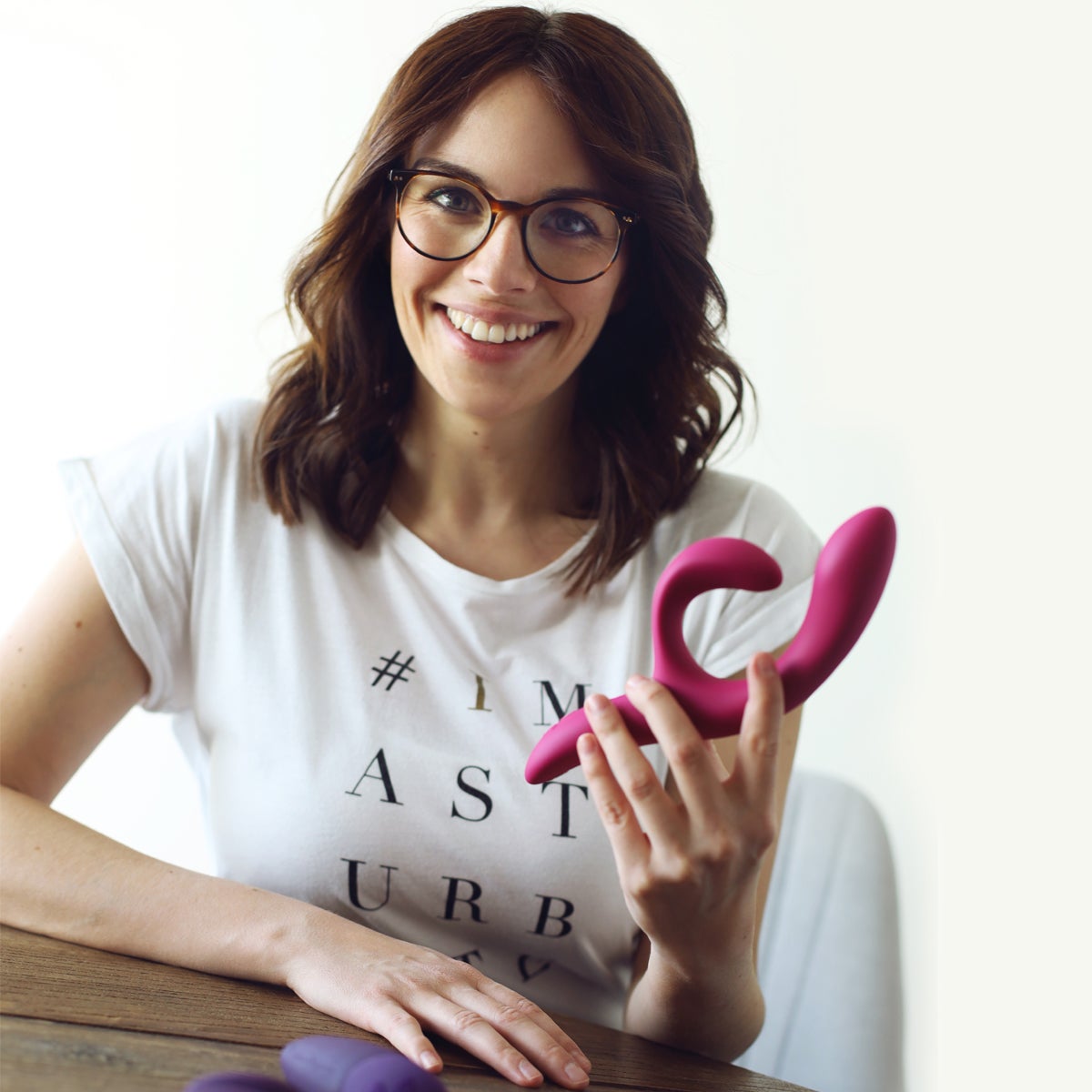 Looking for a quote or interview partner?
Johanna Rief
Head of Sexual Empowerment