Ways to Play
Sync™ provides hands-free clitoral stimulation for her, with a slim design that's comfortable and fun for you both.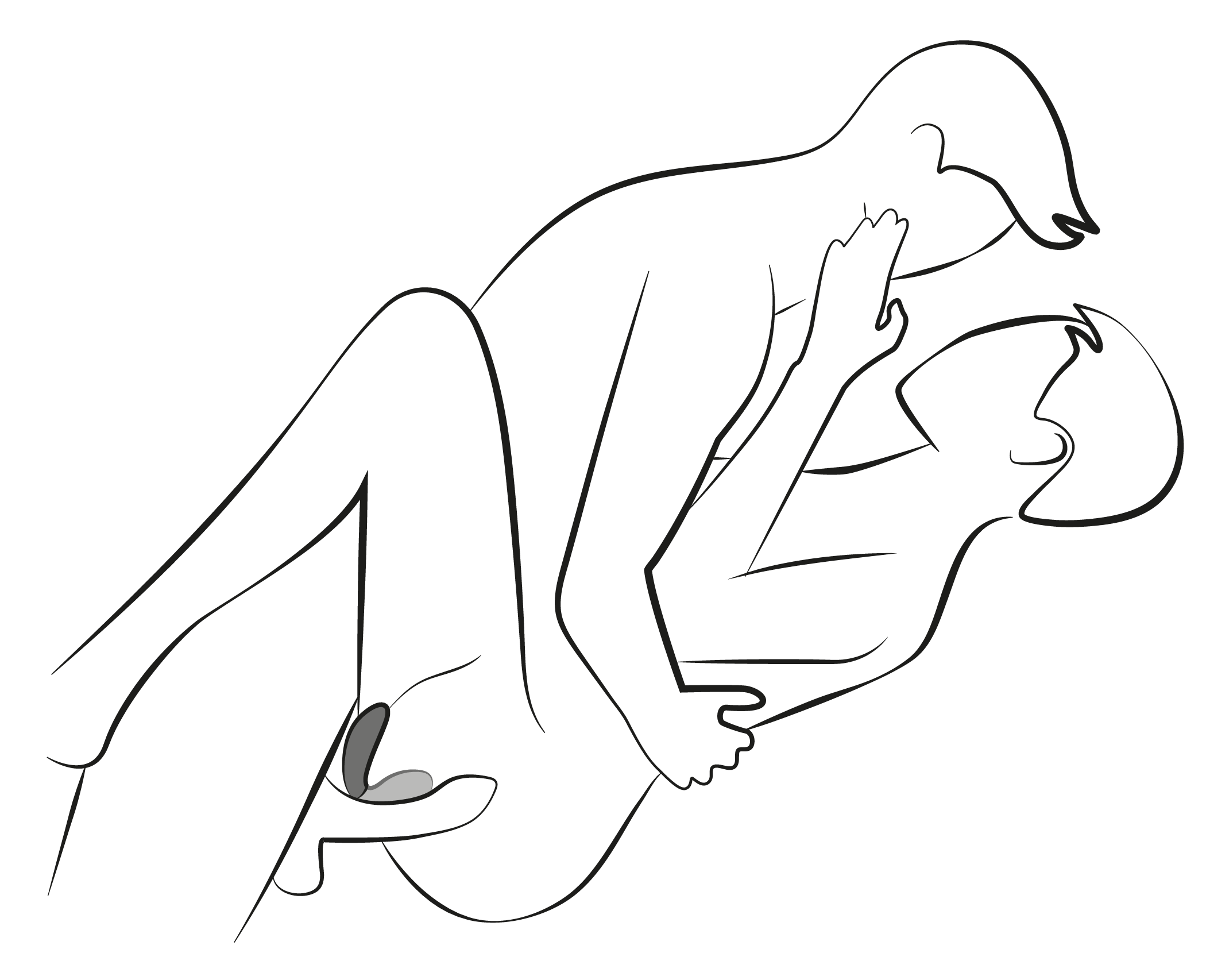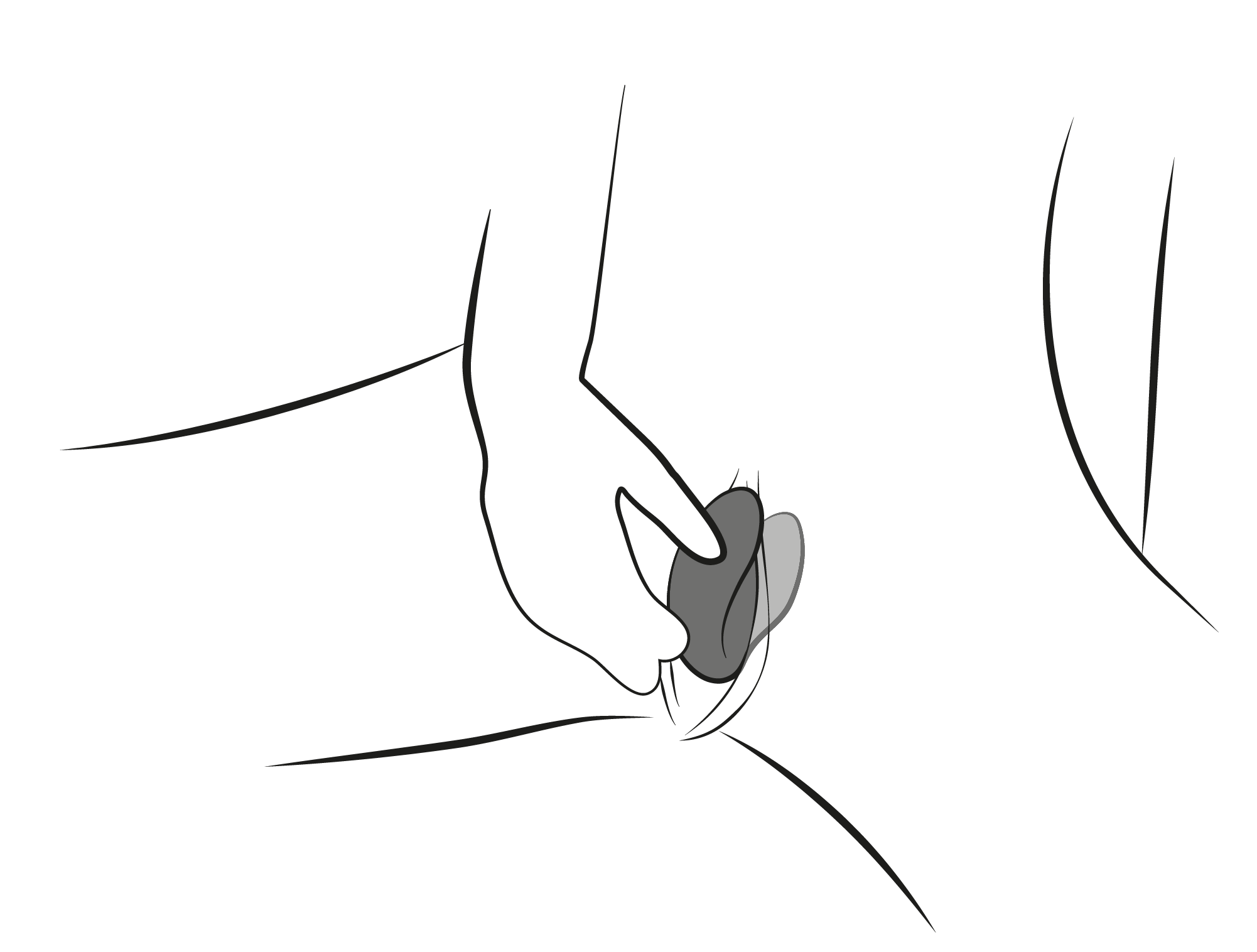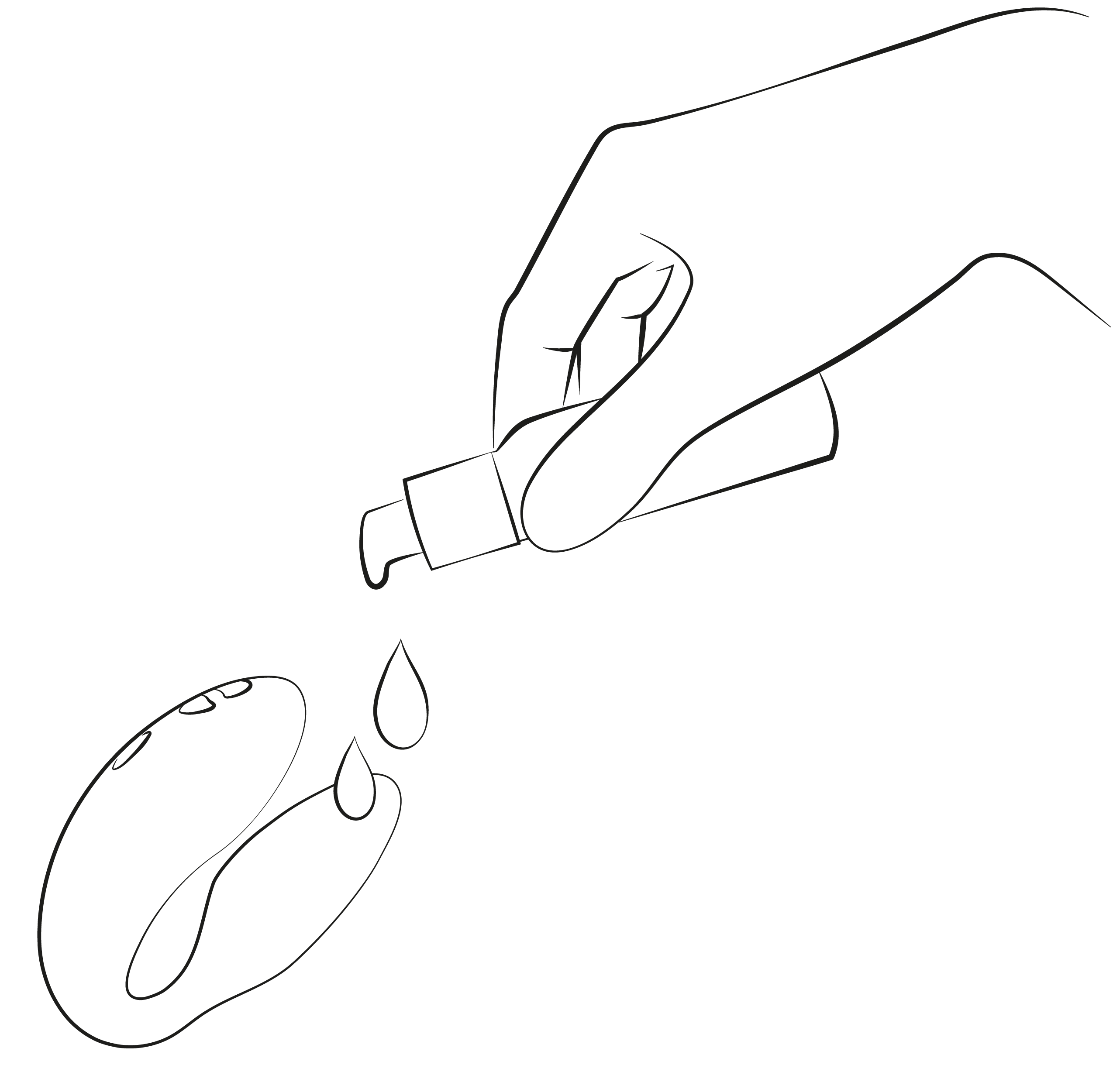 Uninterrupted pleasure. Switch vibrations in the heat of the moment.
Get to know Sync
Sync™ is designed to be enjoyed with a partner during sex. She gets powerful stimulation to her clitoris and G-spot and together, you both share the vibe.