Ways to play
Place the silicone grip securely in the palm of your hand. Position Tango X on your clitoris or other erogenous zones and enjoy the deep vibrations. Explore different settings and positions to tailor your experience.​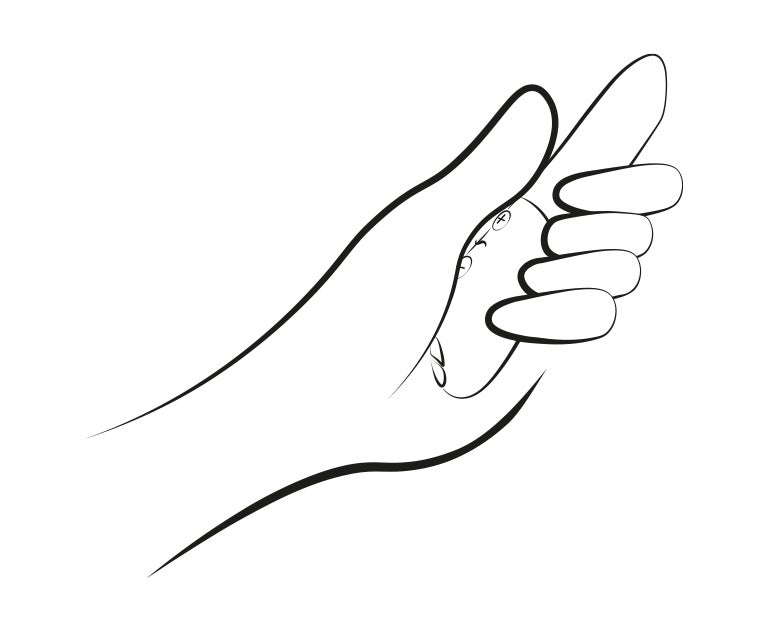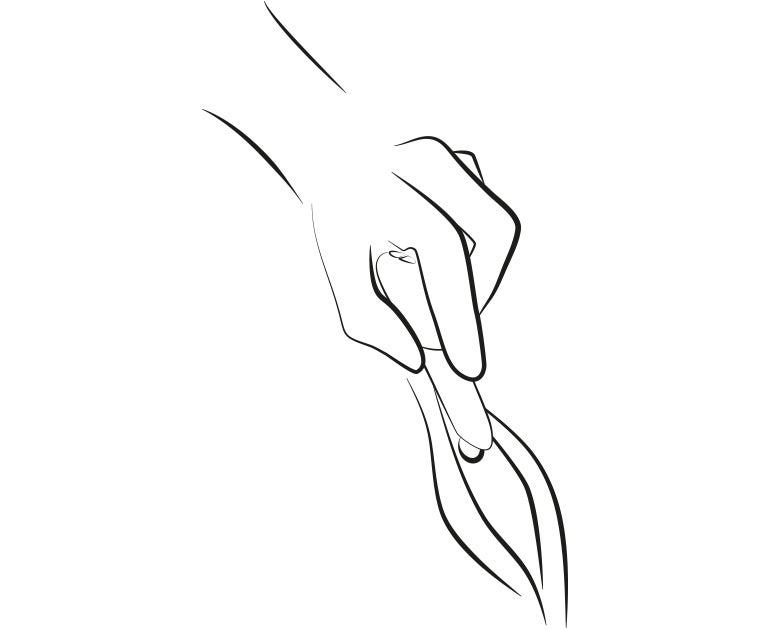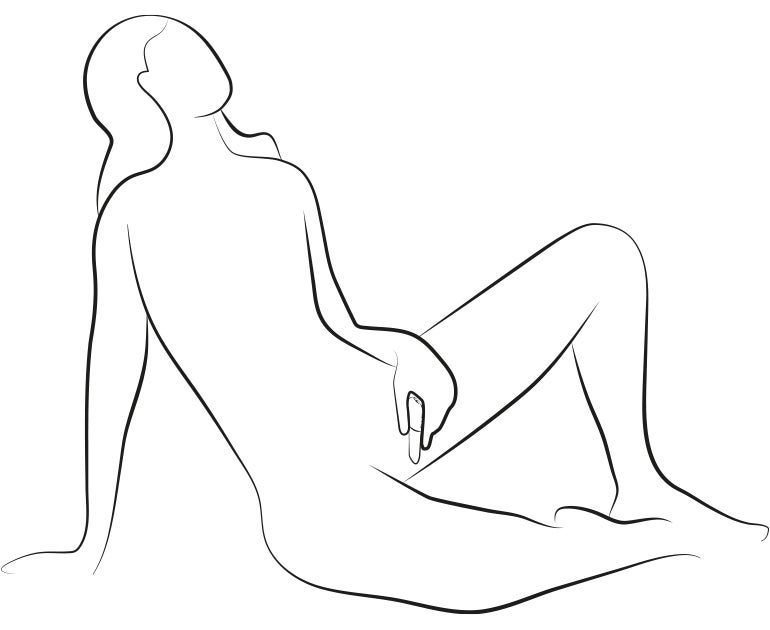 The powerful bullet. Now better than ever.​
Get to know Tango X
Get to know the amazing Tango X – the super powerful mini vibe that hits your sweet spots with pinpoint accuracy.