Sex toys: With the right toys, you can take your sex to new heights!
Sex toys not only help you to get to know your own body and sexual needs better, they also ensure intense orgasms – and add a breath of fresh air during sex with your partner!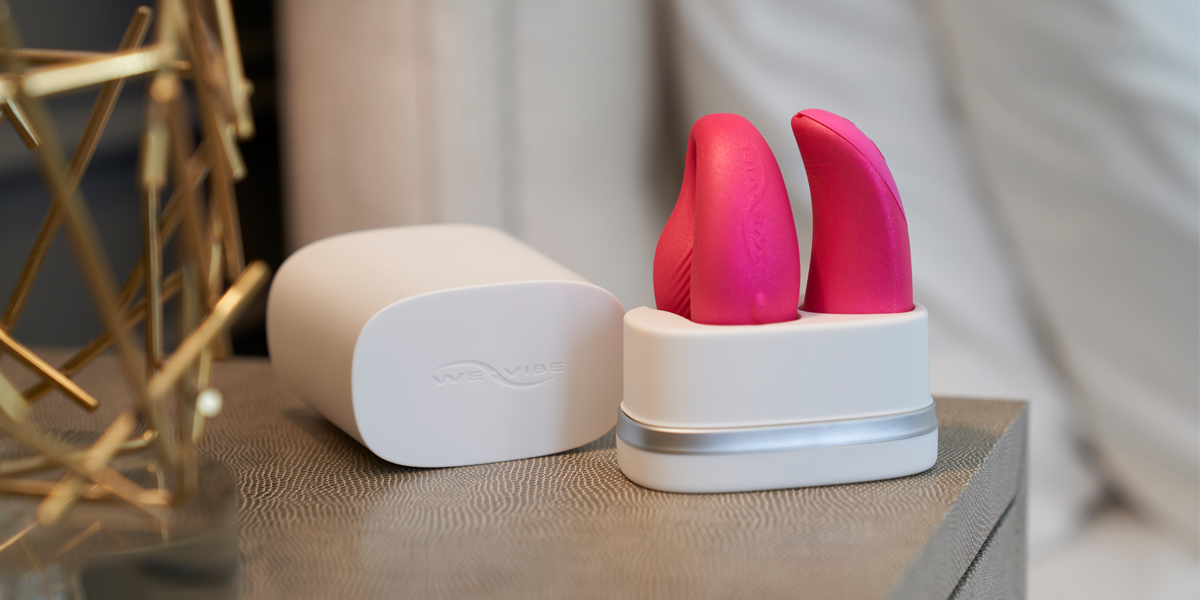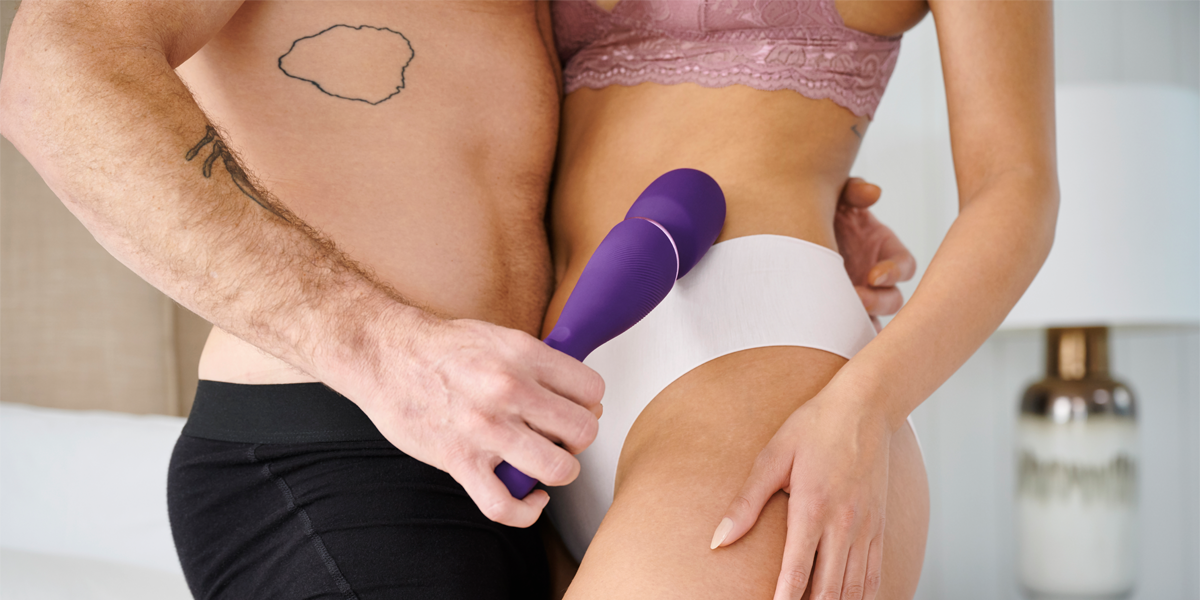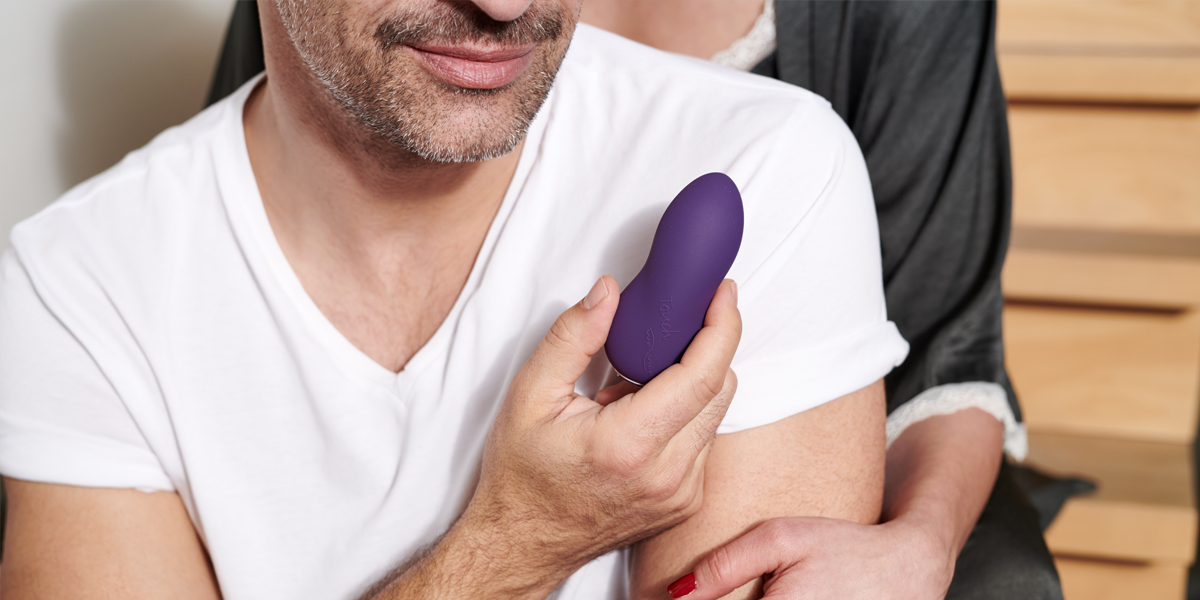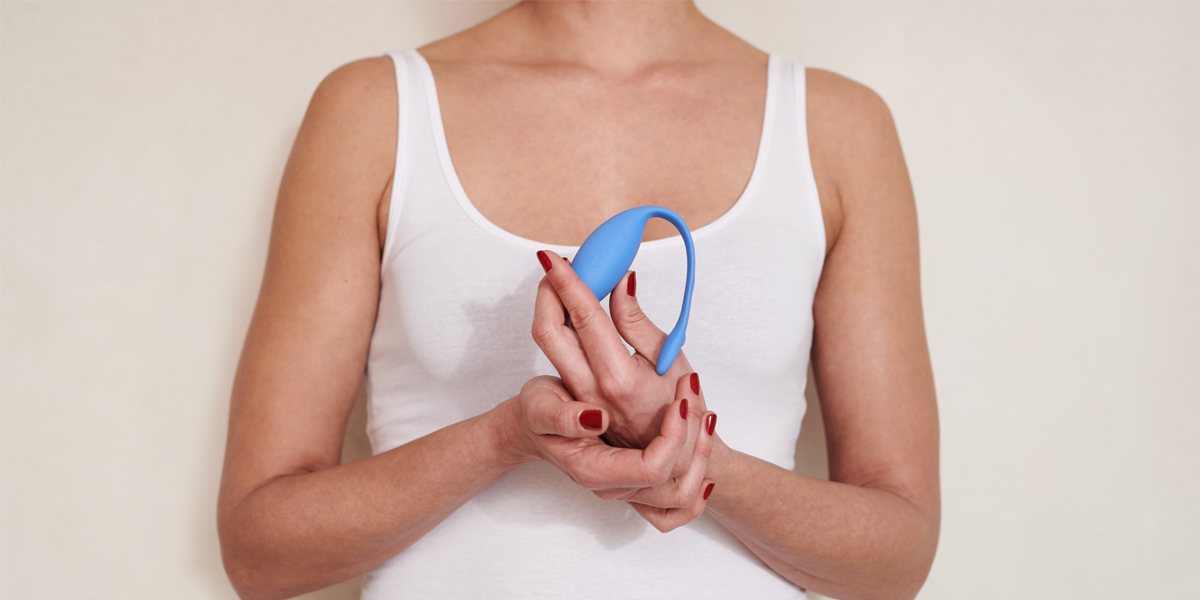 What types of sex toys are there?
First of all, sex toys are for everyone, regardless of gender, age, or sexual orientation.

There are toys that are perfect for beginners and some for those who are more into technical features.
EXPLORE OUR PRODUCTS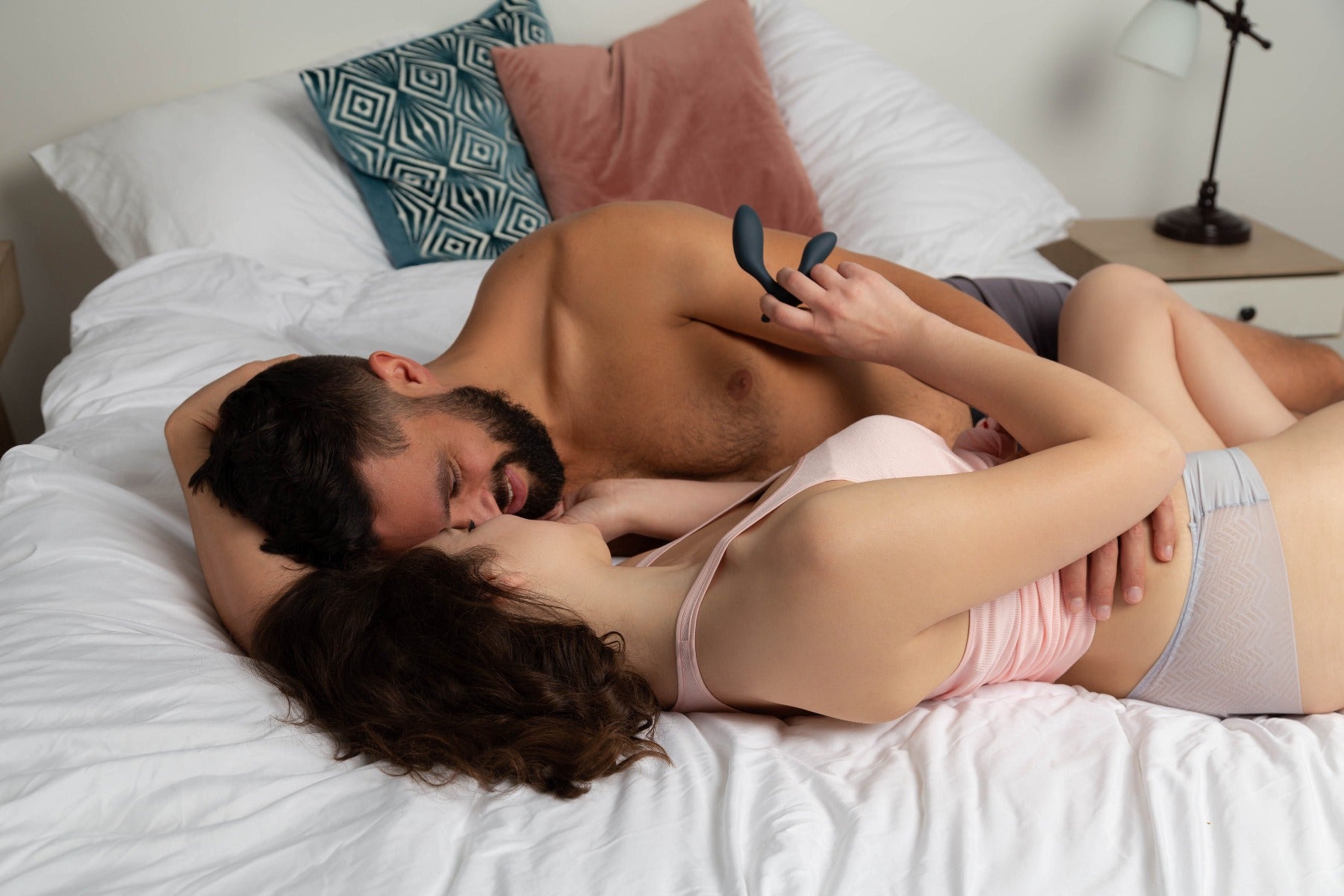 The best sex toys for women
Vibrators, stimulators, lay-on vibes, kegel balls – the selection of sex toys for women is huge. Some toys provide clitoral stimulation, others pamper the G-spot and so-called rabbit vibrators such as We-Vibe Nova 2 even offer dual stimulation.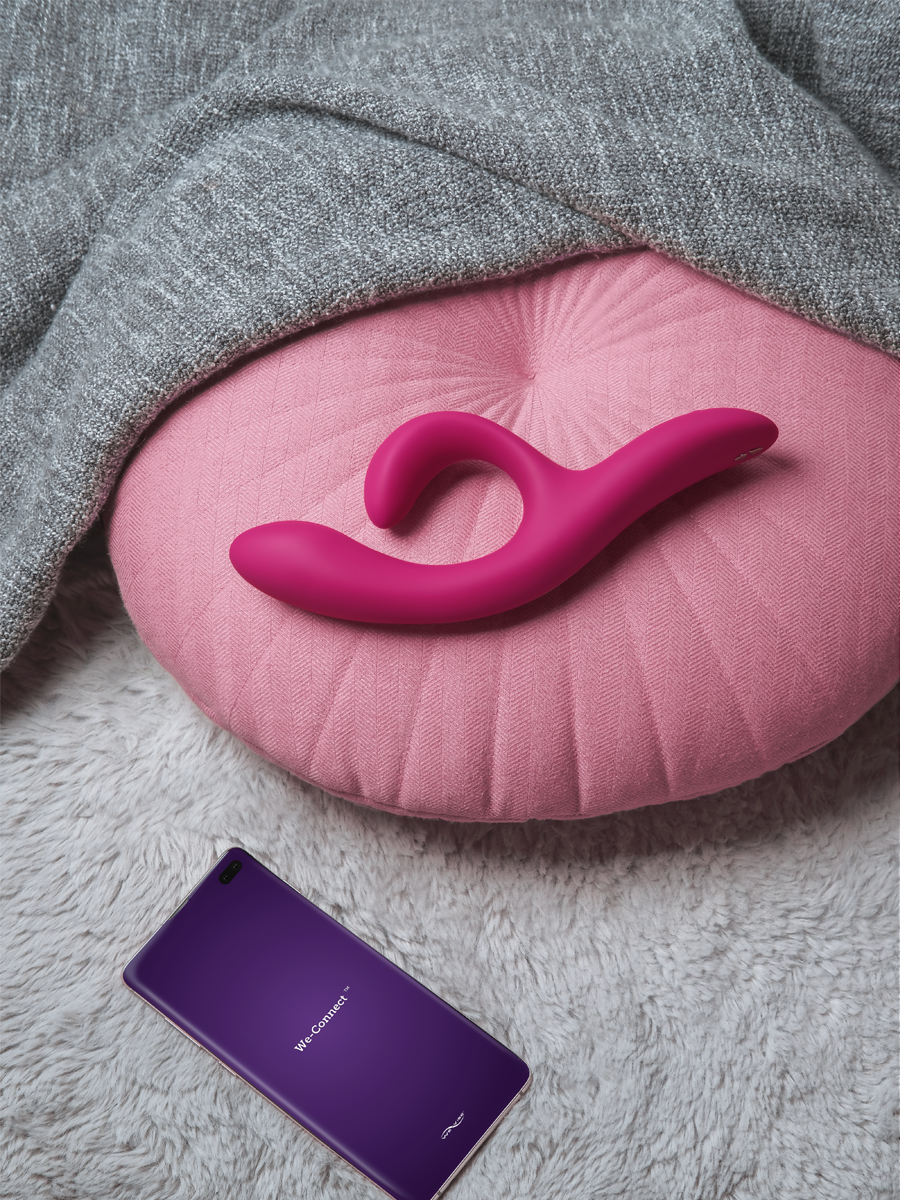 Nova 2
DUAL STIMULATION The Rabbit Vibrator pampers the clitoris and G-spot at the same time.

PARTICULARLY FLEXIBLE Thanks to its flexible shape, it adapts perfectly to your unique curves and ensures continuous clitoral contact.

APP-COMPATIBLE Can be connected to the free We-Connect app via smartphone and so you can control your pleasure from a distance.
BUY NOVA 2
Moxie
WEARABLE Moxie can be worn in panties while on the go.

SITS PERFECTLY Moxie is securely attached to the underside of your panties with a magnet.

FULL POWER Despite the small size, the vibrations are particularly powerful.
BUY MOXIE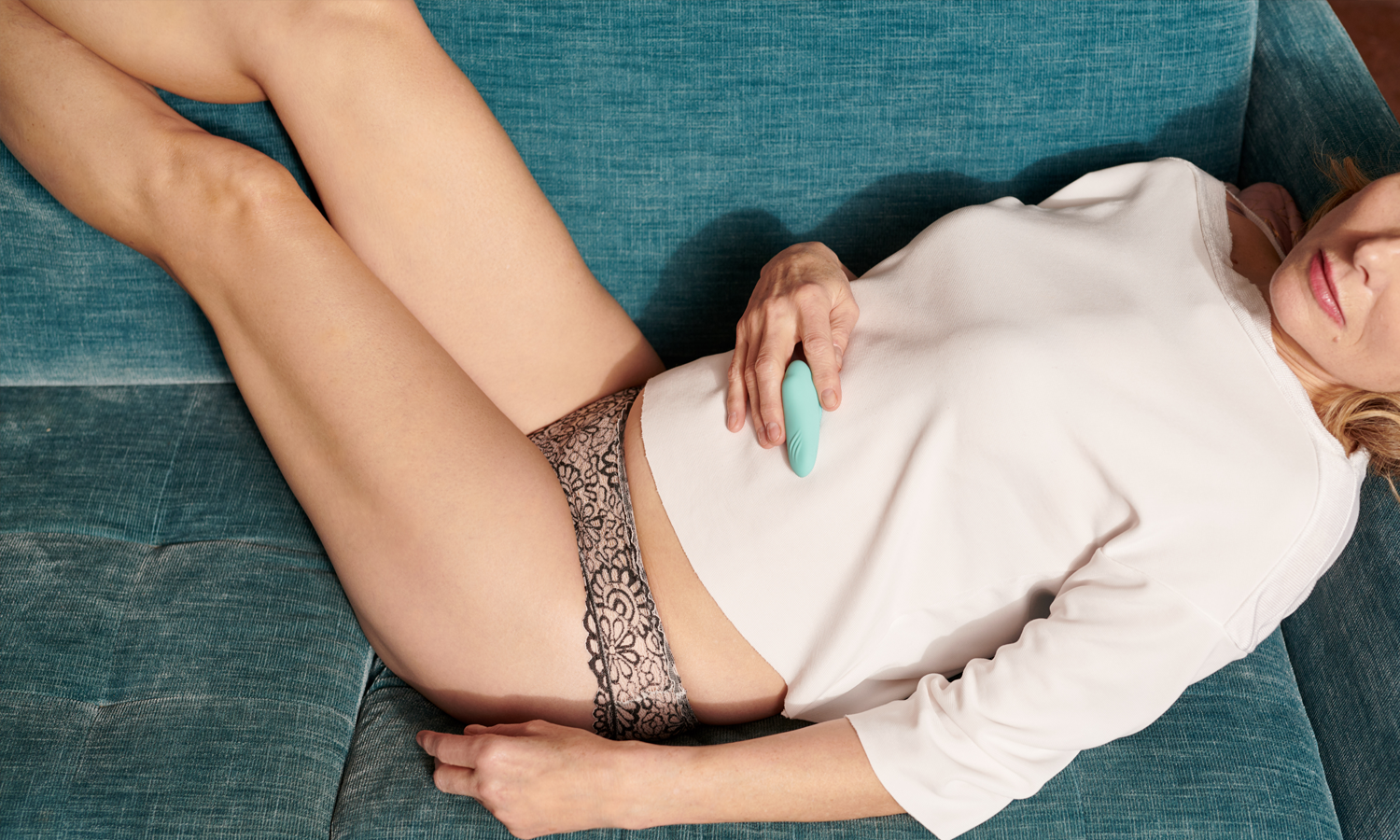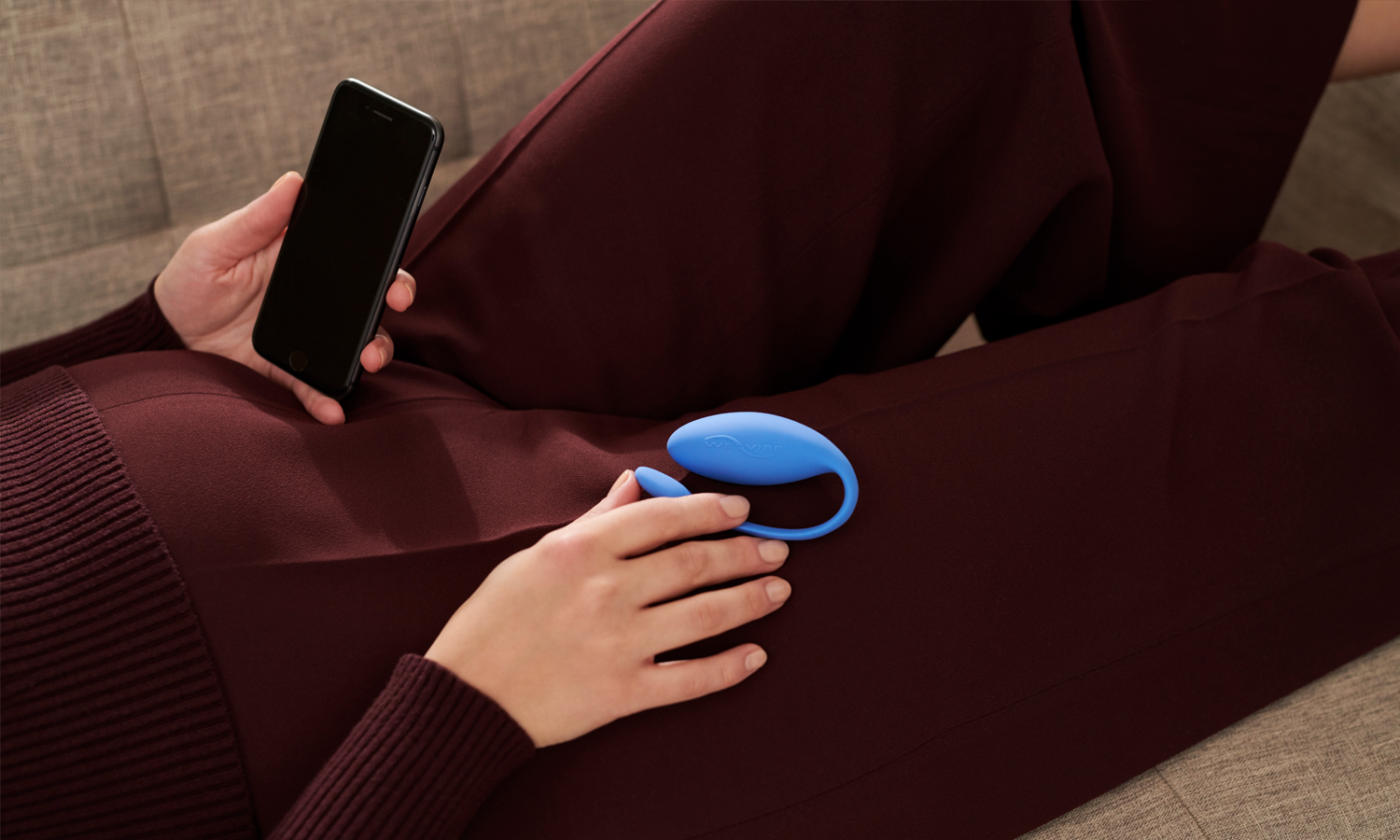 Jive
VIBRATOR TO GO Jive is a wearable that is inserted into the vagina and can easily be worn on the go.

SUPER DISCREET The toy is whisper-quiet and absolutely discreet.

LONG-LASTING COMFORT Jive is coated with silky-soft silicone and is very comfortable to wear.
BUY JIVE
Bloom
STRENGTHENS THE PELVIC FLOOR When worn regularly, kegel balls such as Bloom train the pelvic floor muscles.

IMPROVES ORGASM ABILITY The vibrating kegel balls, which are worn internally, ensure more intense orgasms.

EASY REMOVAL RIBBON Thanks to the small ribbon, Bloom can be removed very easily.
BUY BLOOM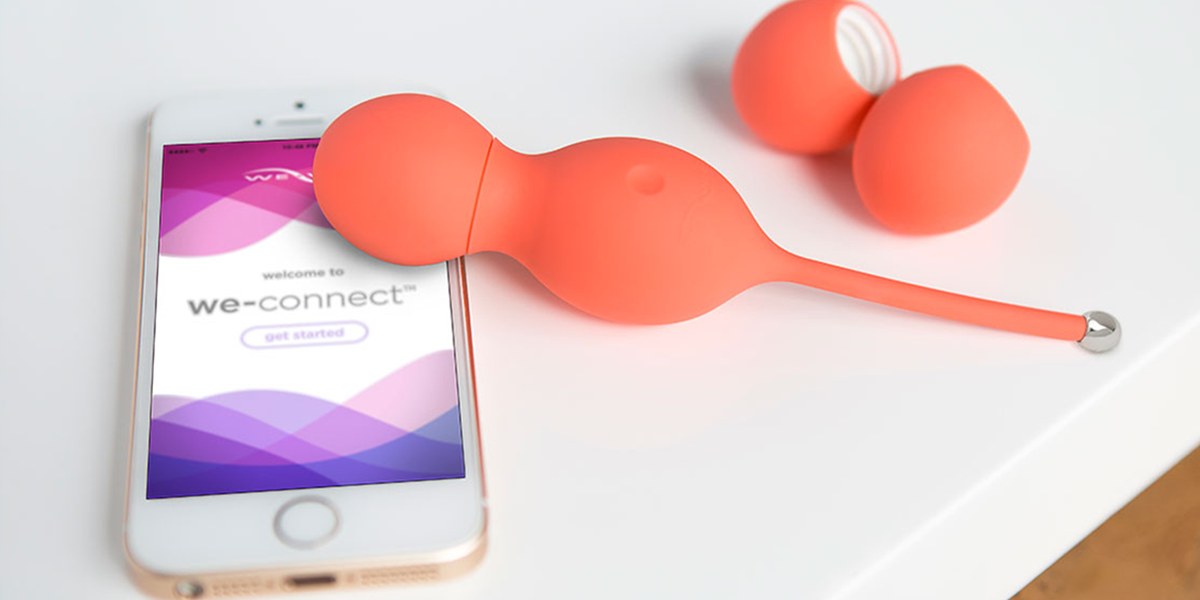 The best sex toys for men
Sex toys were once considered something just for women, but that has long since changed. From penis rings to prostate stimulators and anal plugs – the market for male toys has a lot to offer.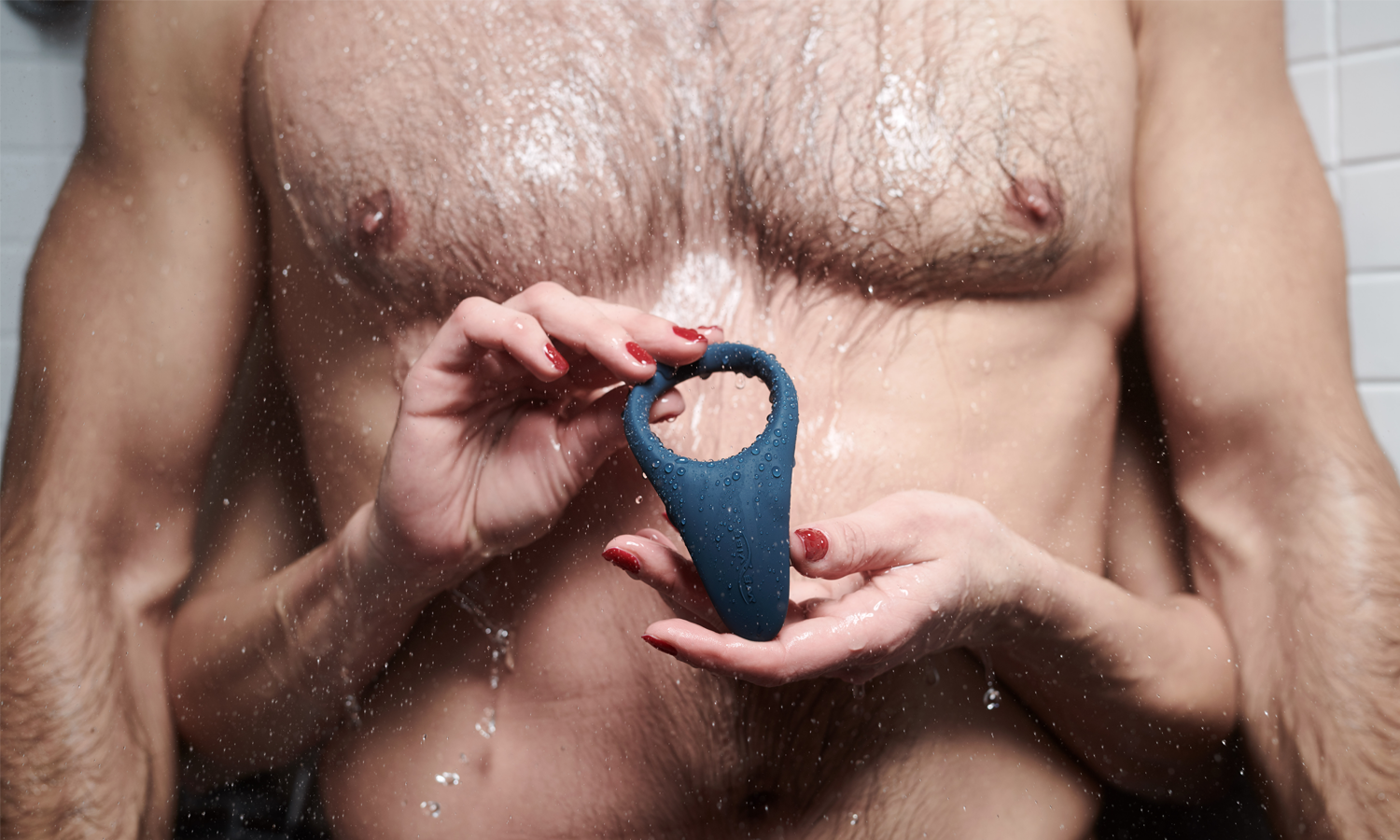 Verge
PERFECT SHAPE Verge stimulates your perineum with powerful vibrations.

LONG-LASTING FUN Enjoy a long run time and know when it's time to recharge.

MORE VARIATIONS 10 vibration settings – one for every mood.
BUY VERGE
Pivot
TAILORED PLEASURE With 10 vibration settings, you can adapt stimulation to your desires.

SUPPORT Ensures a stronger and longer-lasting erection

FUN FOR TWO During sex, the clitoris is also stimulated, so your partner can enjoy it, too.
BUY PIVOT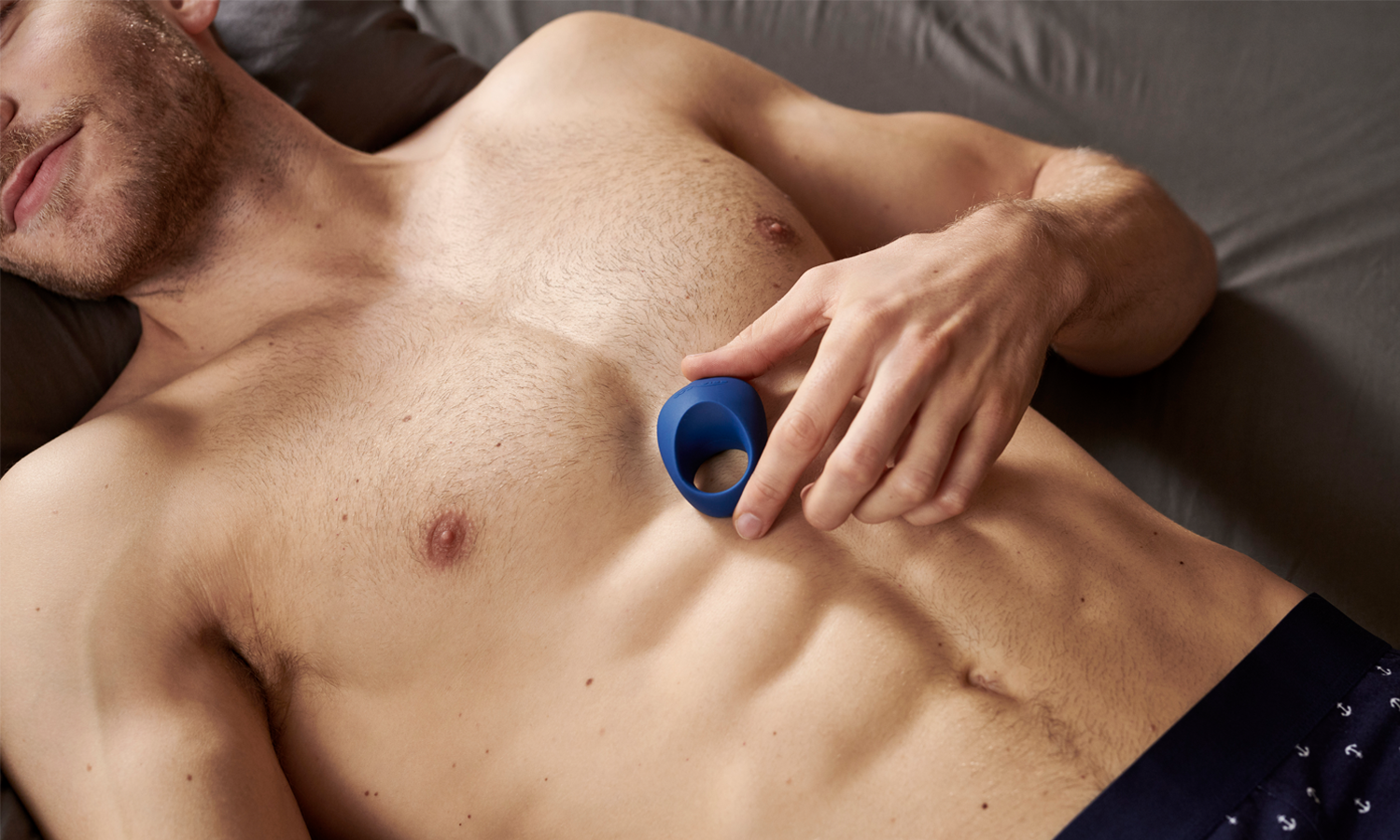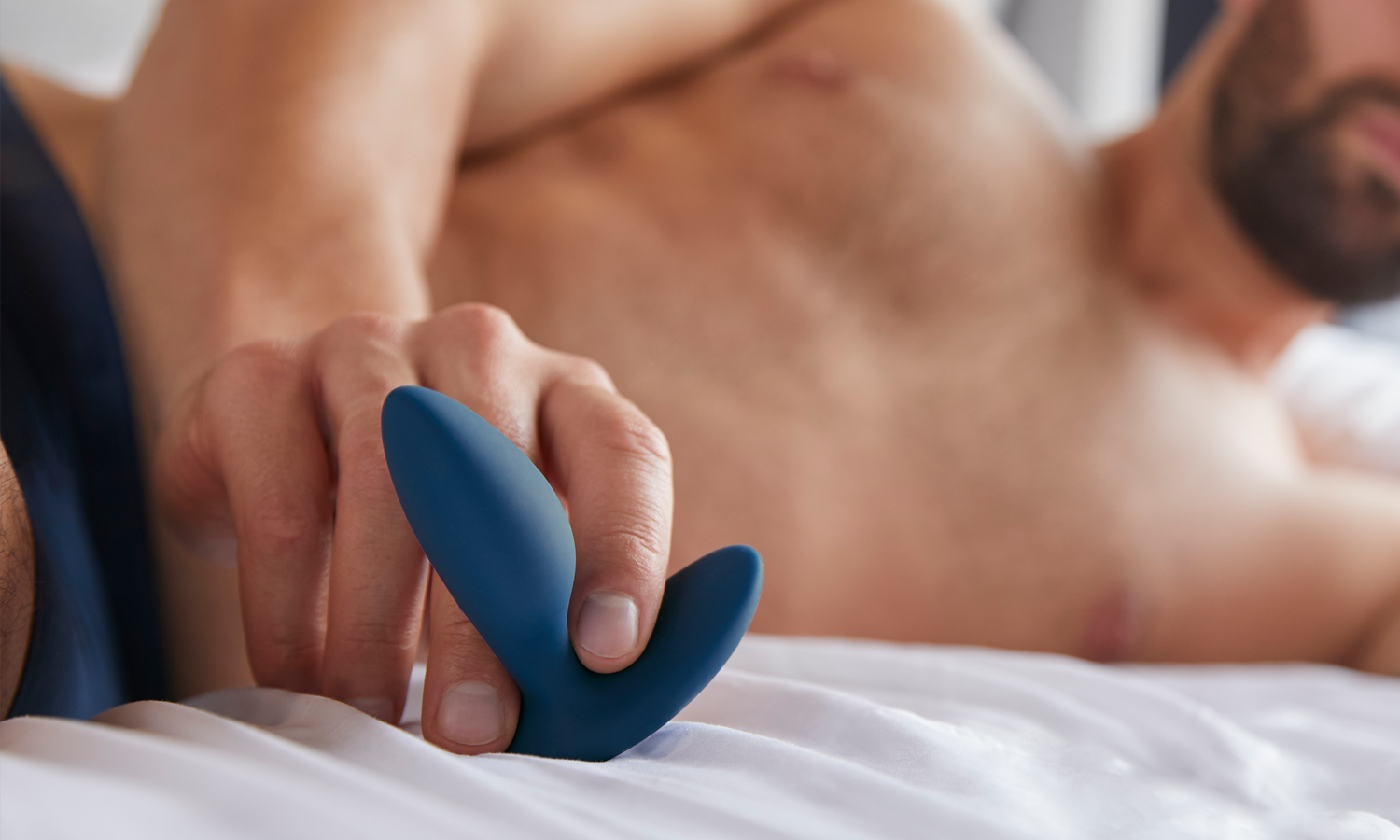 Ditto
FULL POWER This anal plug features intense vibrations.

ERGONOMIC SHAPE Thanks to its shape, Ditto adapts perfectly to your body.

WATER-RESISTANT The toy is IPX7 waterproof and therefore super easy to clean.
BUY DITTO
Vector
EXPLORE A NEW HOTSPOT Vector stimulates your prostate and offers completely new orgasmic experiences.

SKIN-FRIENDLY PLEASURE The toy is coated in velvety, skin-safe silicone.

APP-CONTROLLABLE Vector can be controlled by remote control or via the free We-Connect app.


BUY VECTOR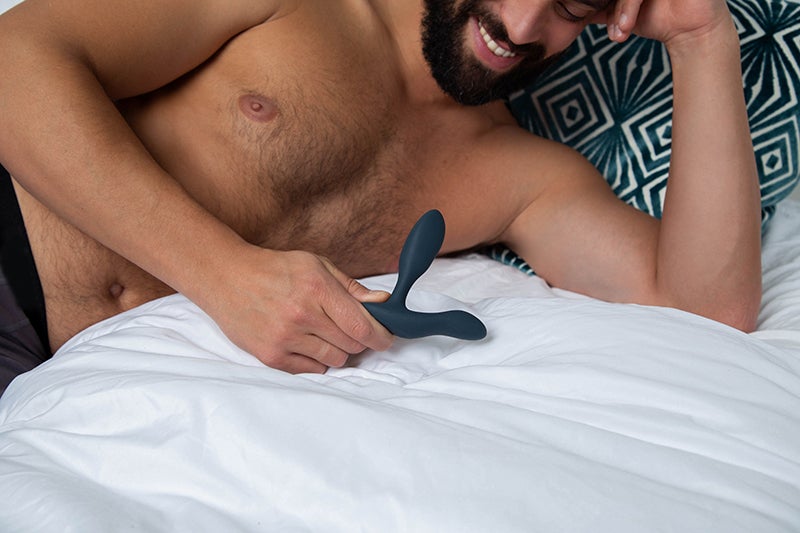 The best sex toys for couples
The cliché that sex toys are only for solo sex can be put to bed. We-Vibe has a range of great sex toys for couples currently available. The truth is that they can take sex for two to a whole new level.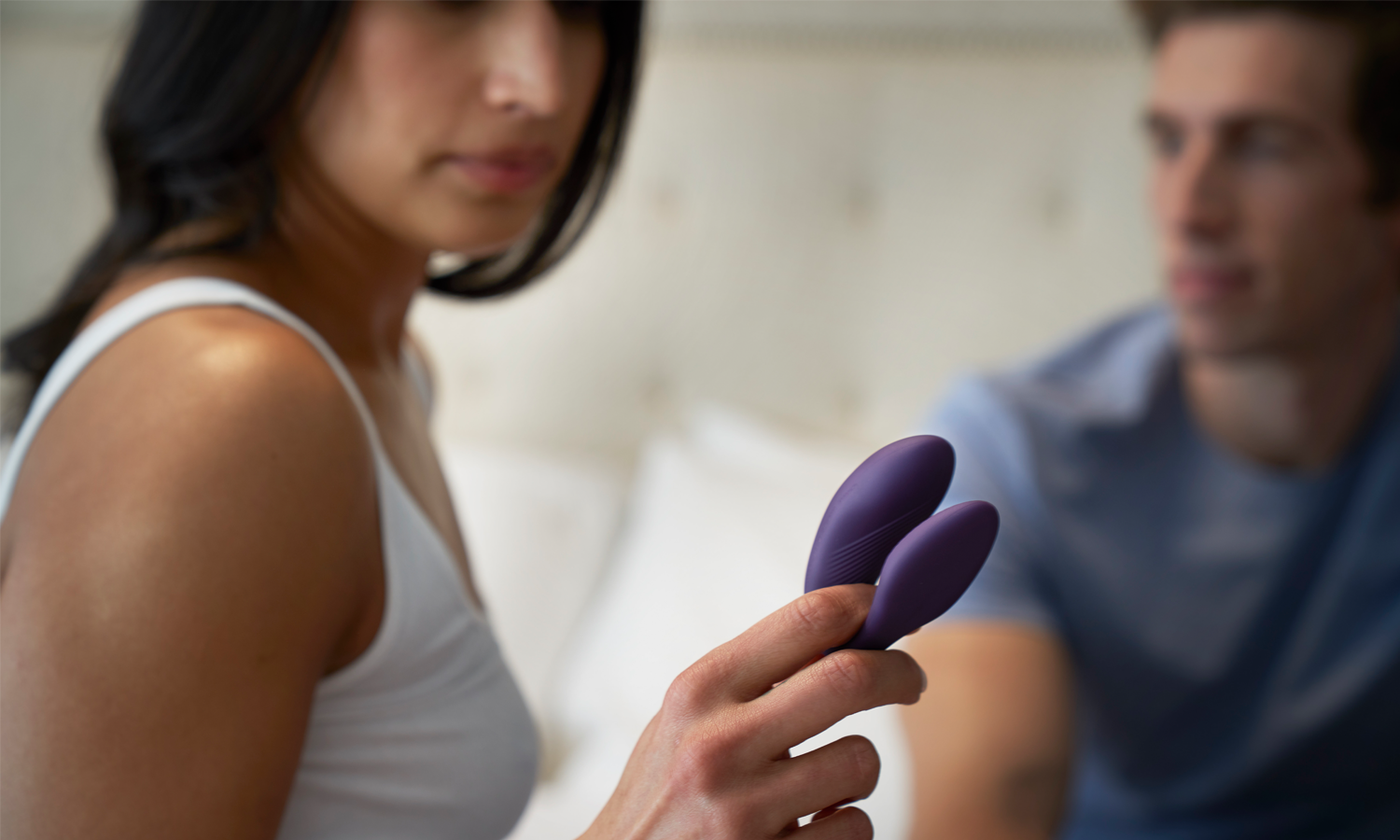 Chorus
INTUITIVE Chorus adapts to your pleasure – squeeze the control more firmly and the stimulation gets more intense.

C-SHAPE The toy adapts perfectly to your body.

APP-READY Chorus can not only be controlled with the Squeeze Remote, but also via the free We-Connect app.
BUY CHORUS
Tango
FULL POWER Tango is small, but features strong vibrations.

PERFECT PAMPERING Thanks to the flattened tip, Tango hits all hotspots with pinpoint accuracy.

EASY TO OPERATE You can concentrate entirely on your pleasure as using Tango is simple.
BUY TANGO