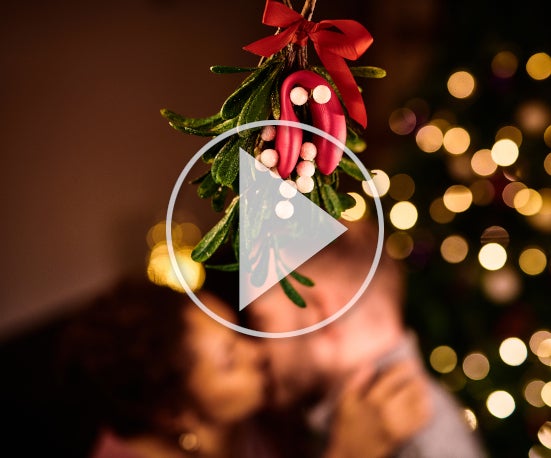 Give Different.
Get in the festive spirit this year, and show your loved one how much you treasure their pleasure.
Welcome to the Naughty List.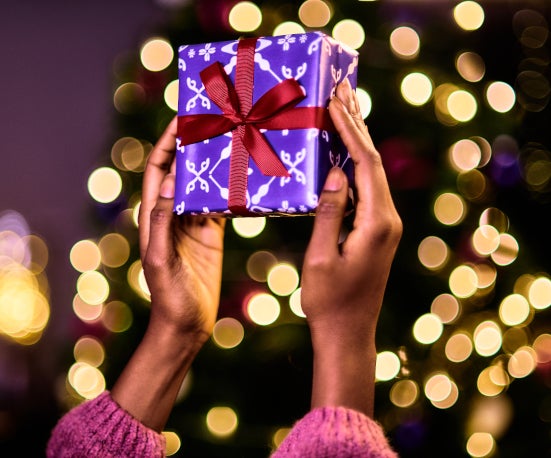 There's Something In The Air.
Throw off convention and tradition this year, and invest in the shared joy and satisfaction that only We-Vibe offers!
We-Vibe Jive
Celebrate the magic and fun of intimacy with Jive, the popular, app-controlled couple's sex toy.
Shop now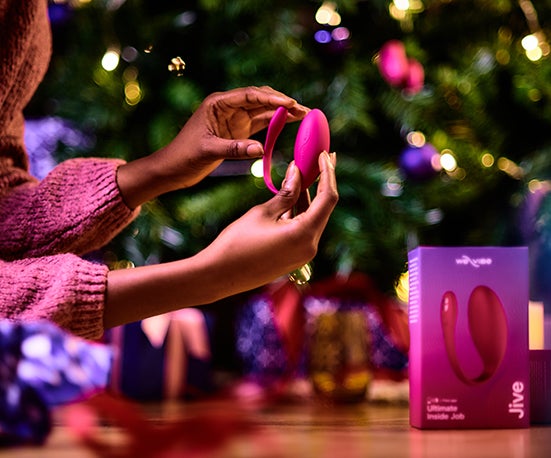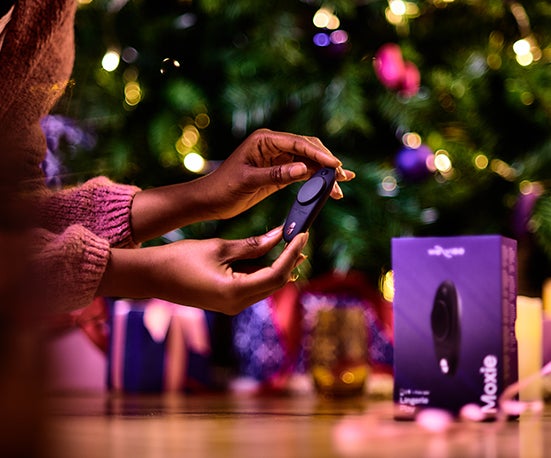 We-Vibe Moxie
Looking for something truly different? Customers love Moxie – guaranteed to spice up any party this season!
Shop now!