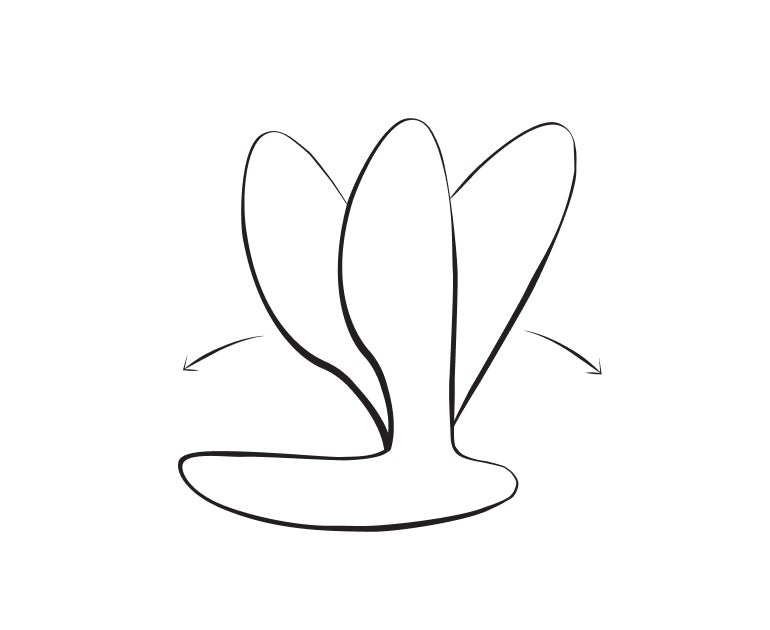 Apply a water-based lube to the head of the toy and slide it into the anus. If this feels difficult, try wiggling the toy gently – like slowly shimmying into a pair of jeans.  If you have any pain or discomfort during insertion, don't force it. That will only cause your body to tighten up more. Relaxing into it is key.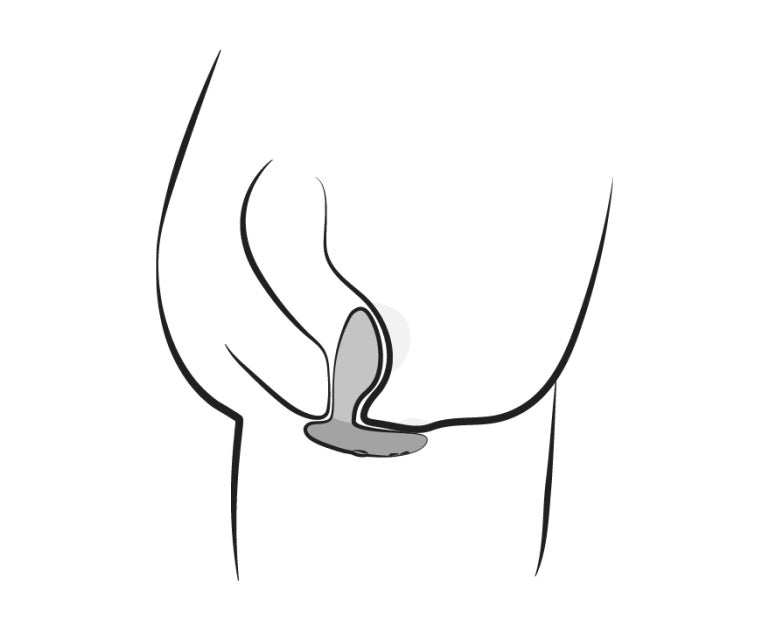 With the toy inserted, rotate it until it feels comfortably in place.Turn the toy on by pressing the control button on its base.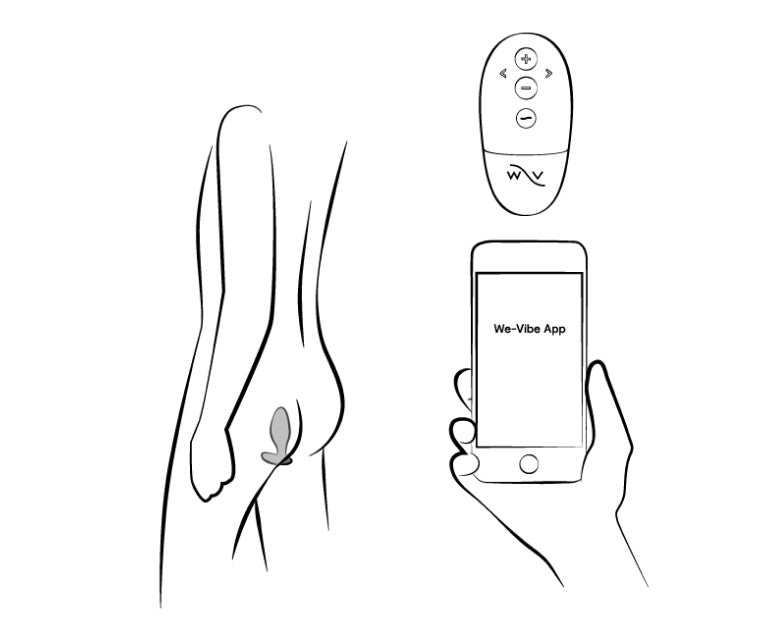 Cycle through different vibration pattern modes and intensity levels by using the control button on the toy, the We-Vibe remote control, or the We-Vibe app.