Connect on a deeper level with the new We-Vibe app

Designed to explore and strengthen connections between partners, the We-Vibe app offers a place to play, wherever you are.
Get to know the app
Single Vibe & Multi Vibe

Choose between different Vibe patterns and easily increase or decrease the intensity of the vibrations. Play with the motors intensity together or independently using a dual-motor toy.

You can do more with Multi Vibe - Switch between up to 4 of your favorite Vibes by sliding your finger on the screen.

Explore and experience new adventures

Find your new first times by playing together with the app – use different features to try new and exciting things with your partner.

Get closer by discovering new layers to your passion.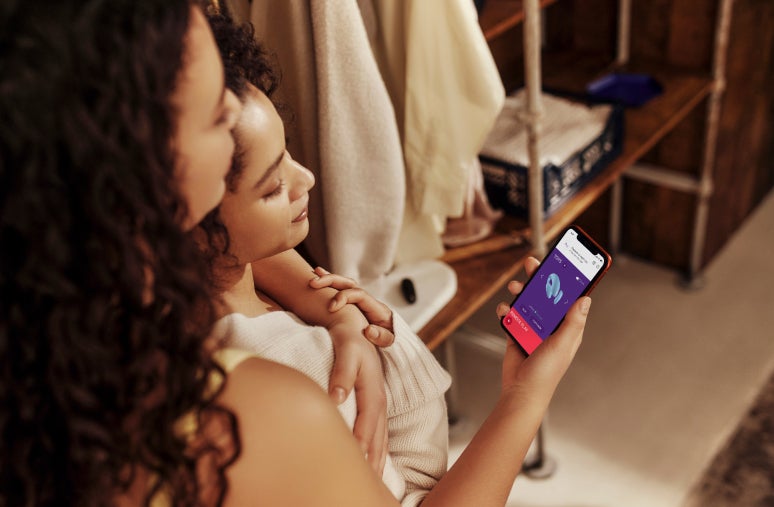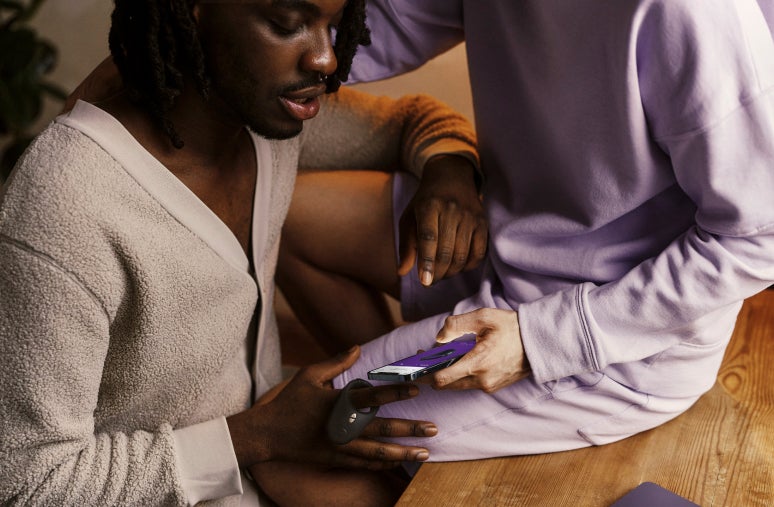 Get the conversation started

The app is a platform to communicate openly and freely about your desires.

Tell your partner what you like and ask for what you want, even in the heat of the moment. Take the time to talk, to listen and to connect.
Vibe Creation

Put your finger on the small arrow on the left side of the screen and start drawing your own vibration pattern – let your imagination run wild to produce irresistible rhythms.

Love over long distance

Whether you're across a room or across an ocean, you can share pleasure with your partner. Pair your toys to apps on both of your phones to send vibrations, see their eyes light up and hear them moan.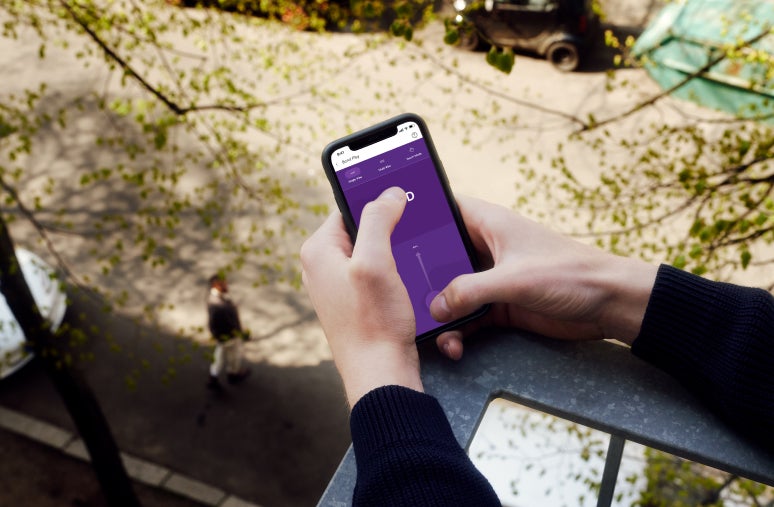 How it works

1. Download the app

2. Explore
There are two main sections of the We-Vibe app – TOYS and LONG DISTANCE PLAY.

3. Connect
Click the TOYS option to connect your first toy. Follow the on-screen instructions provided for connecting to your specific toy.

4. Tease & Play
Create your partner's profile by clicking the plus icon on the LONG DISTANE PLAY. Type in your partner's name – or nickname! Click "SEND INVITE" so your partner can pair their app with yours.
Ways to play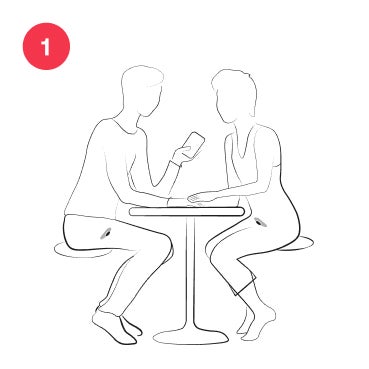 Out and about
Two toys, one secret – you and your partner slip comfortable, discreet wearable toys into your underwear, sneakily sending good vibrations.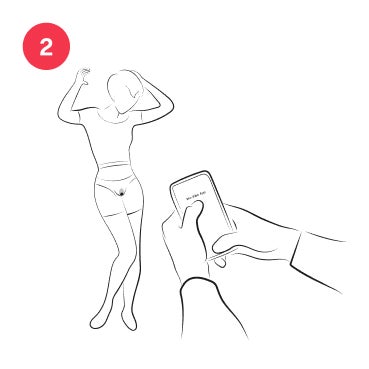 The Distance Date
Set aside some time so you can both relax and get into the mood. Fire up the app – and your wildest passions – for a steamy, toy-fueled video session you'll never forget.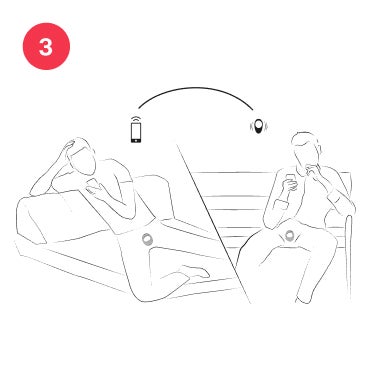 Give feedback​
While your toys are running, make eye contact. Whisper what feels good or use the intuitive feedback function.