Increases blood flow to get hard and stay hard
Pivot is a wearable penis vibrator designed to increase genital blood flow for firmer erections and longer lasting performance. Its ultra-flexible, customizable design fits comfortably on both the shaft and base of the penis to stimulate blood flow for getting and staying erect.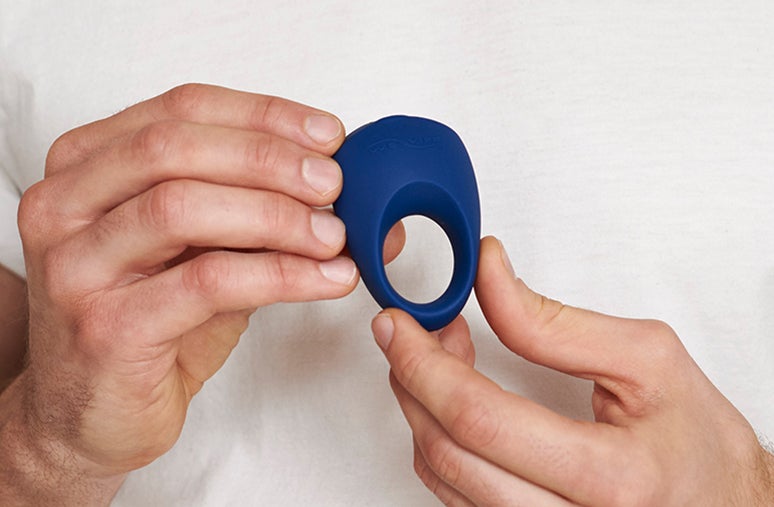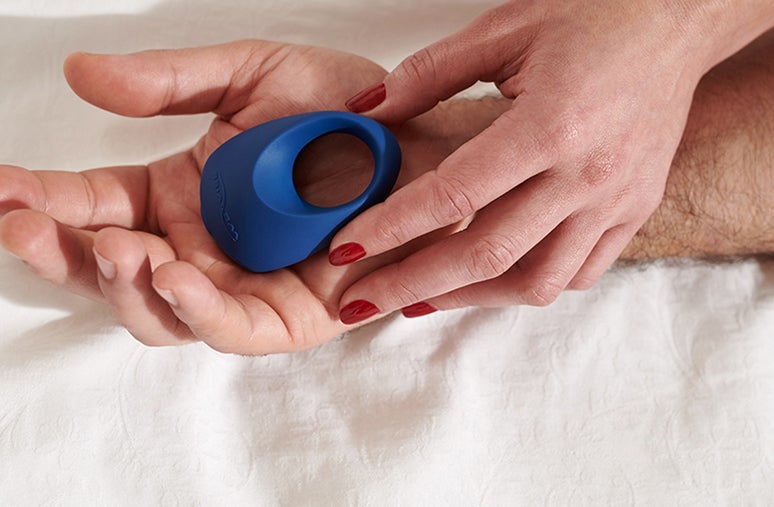 Doctor recommended, partner approved
Pivot enhances partnered intimacy with targeted vibrations to improve vaginal dryness and arousal, while decreasing potential premature ejaculation. Easy to use and app enabled, the Pivot vibrator is versatile for both elevating performance and pleasure.
Researched based, medically proven
You deserve a quality solution for performance that lasts. We designed the Pivot based on medical expertise and user research for an effective, proven method to alleviate ED.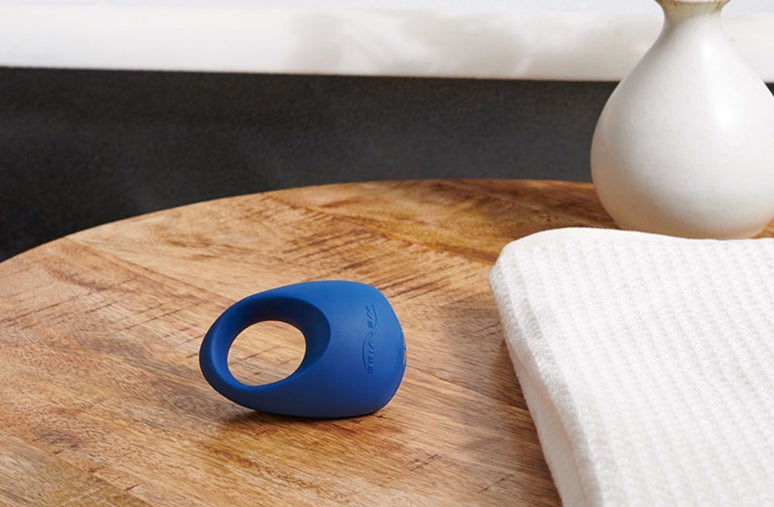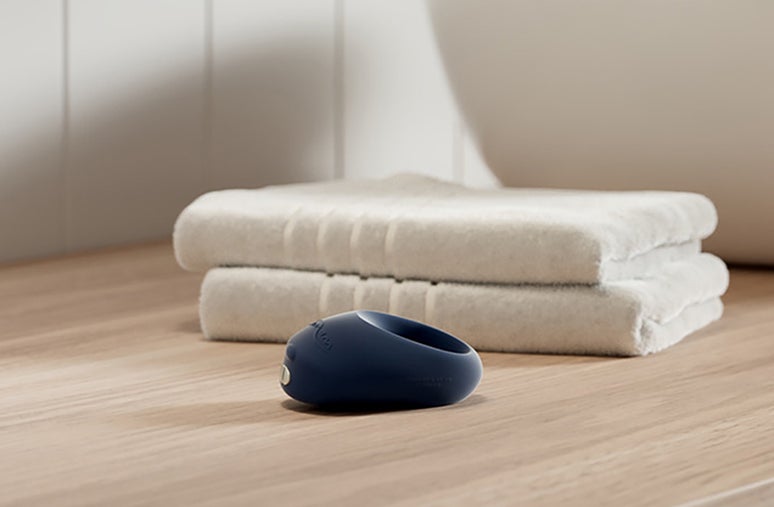 Made for you and your partner
Pivot offers multiple ways to play. Improve sexual performance solo or with a partner to heighten arousal and intercourse. It fits snugly between partners offering targeted vibrations for the penis, perineum, vulva and clitoris. Pivot between intensities with a simple button or via the We-Vibe App for shared, powerful climaxes.
No more medication or office visits
Pivot is one time investment, offering an affordable and accessible solution to ED. Say goodbye to pills and trips to the doctor. Plus, it's an effective option for those with underlying health conditions unable to take ED medication. Safe, doctor recommended and discreetly delivered to your door.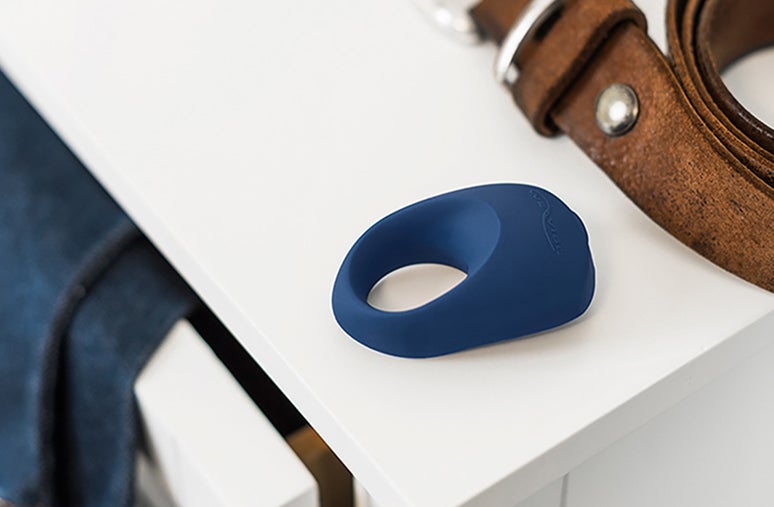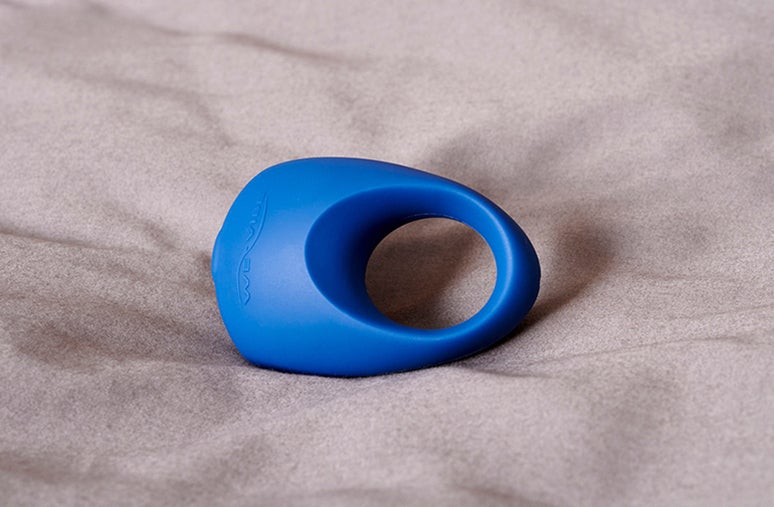 Body safe, flexible and adjustable
Pivot is made from smooth, body safe silicone designed for a customizable fit. Explore the different vibration patterns and intensity levels for a variety of sensations. Switch between the app enabled function or easy to use buttons to fit your mood. Pivot stretches and flexes to fit your unique shape and size.