Ana Lombardia
Psychologist, Sexologist, Wellness & Sexual Health Consultant
Ana Lombardía is a psychologist and sexologist. She has more than 10 years of experience in sexual and couple therapy and, in addition, gives numerous conferences and workshops on sexual education for adults. She also directs a sex-affective education program for teenagers, provides training to professionals and has worked and collaborated with relevant media, such as RTVE and daily newspaper El Español. She is a regular contributor to radio, press and television programs and is a wellness and sexual health consultant for the erotic toy brands.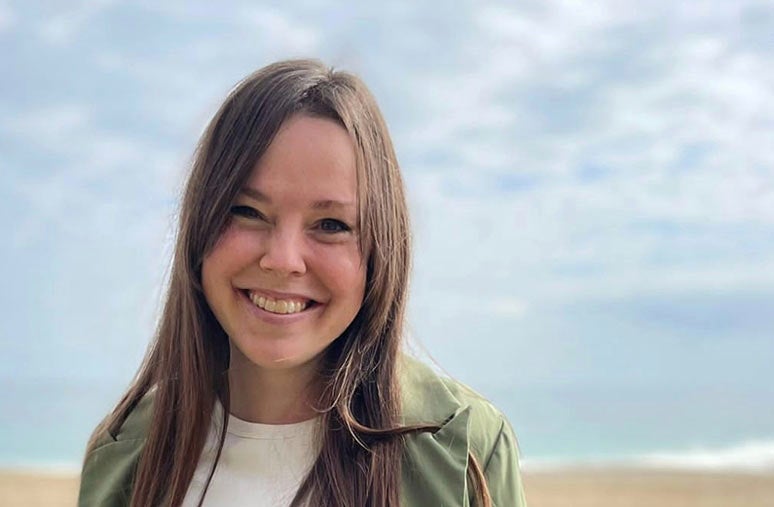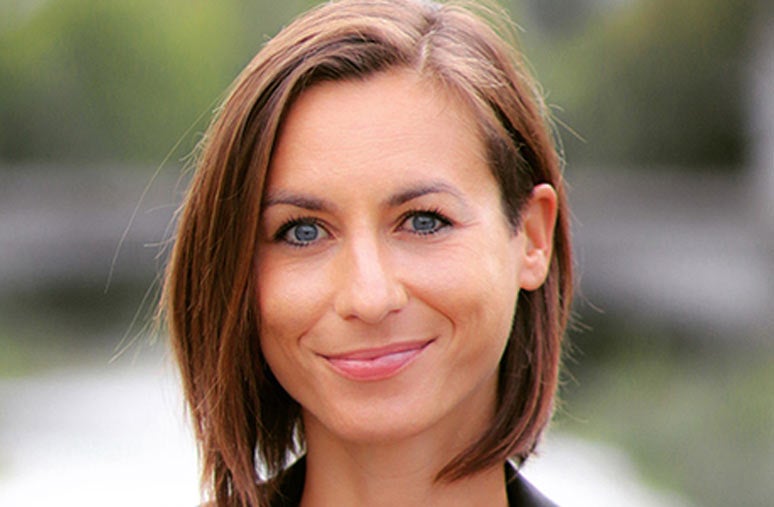 Dr. Andrea Burri
Founder & CEO of the Private Institute for Sex Counselling and Sexual Sciences (ISCSS). Dr. Andrea Burri is an EFS-ESSM certified psycho-sexologist with over 15 years of clinical experience in sex and couples therapy. She holds a doctorate in sexology and is the founder of the Institute for Sex Counselling and Sexual Sciences in Zurich. In addition to her work as an advisor and counselor for pharmaceutical companies, Andrea is involved as a lecturer at various international universities and gives talks and workshops on diverse sexuality-related topics around the world. According to herself, it is her calling to accompany people on their way to a happy partnership and sexuality.
Andrea Tan
Sex, Love & Relationship Coach
Andrea works with individuals and couples to create an empowered and embodied relationship with their love and intimate lives, integrating sexuality, pleasure and connected relationships into modern lifestyles. She educates on sexual wellness and health, jade egg for women and emotional healing through a modern Asian lens. As an extension, she focuses on life transition areas of dating, divorce and parenthood. Andrea is a top trained (600 hours) Certified VITA*(TM) Sex, Love & Relationship Coach of Layla Martin's Tantric Institute of Integrated Sexuality (TIIS), and also works with jade egg coaching. Andrea has also been featured in media, social media channels, speaking events and interviews, conducted workshops, private coaching and consulted for related programs and content creation. Today, she is based out of Asia.

*VITA Method - The Vital and Integrated Tantric Approach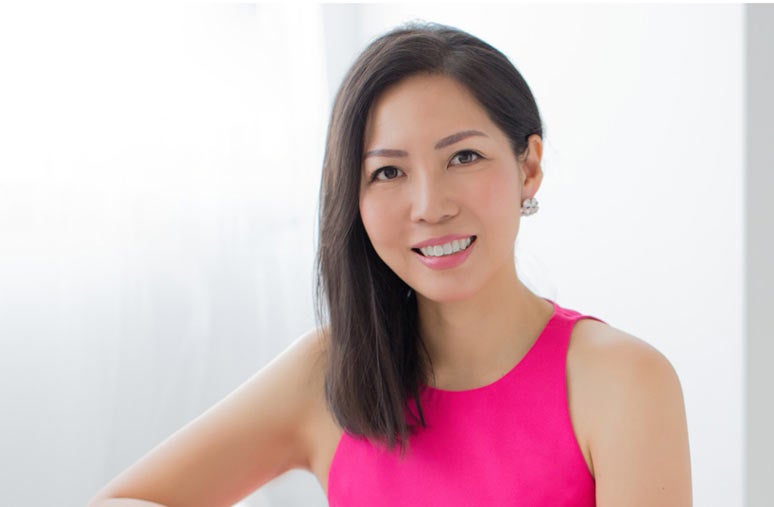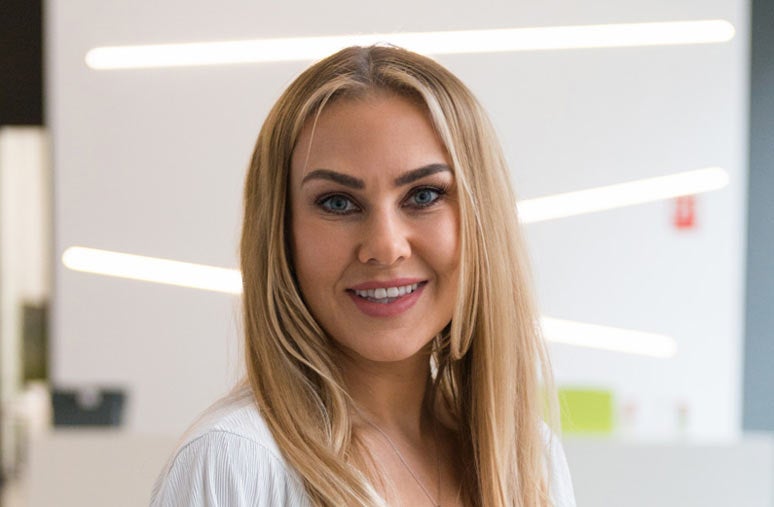 Annabelle Knight
Sex & Relationship Expert
Annabelle Knight is a sex, relationship, dating and body language expert, a bestselling author, sex toy expert and celebrity relationship coach. She is qualified in life coaching, couples counselling and psychosexual therapy. She regularly appears on television, in the press, and on-air to offer her expertise and guidance on a range of topics and currently is resident sex and relationship expert for www.lovehoney.co.uk.

She has her own range of sex toys, is a published author and is ITV's flirt expert for Love Island. Previously, Annabelle co-hosted the popular podcast 'Sex and Other Stuff', and presented Channel 5's 'The Good Girl's Guide to Kinky Sex'. She is also the body language expert for 'It's Ready to Mingle' on ITV and current sex expert on e4's new dating show, 'Kinky Daters'. Annabelle covers everything from lust, to love, and anything in between.
Calum McSwiggan
LGBTQ+ Sex & Relationship Expert
Calum McSwiggan is a writer, author, and LGBT+ advocate. He writes LGBT+ books, has created award-winning short films, presented a queer radio show, and has written for the likes of Attitude Magazine, The Independent & Metro. He was recently named one of the 50 most influential LGBT+ figures in the UK by The Guardian.

Having dedicated a large portion of his career to sex education and sexual health, he now works with Lovehoney to champion queer sexuality as one of their sex positive ambassadors.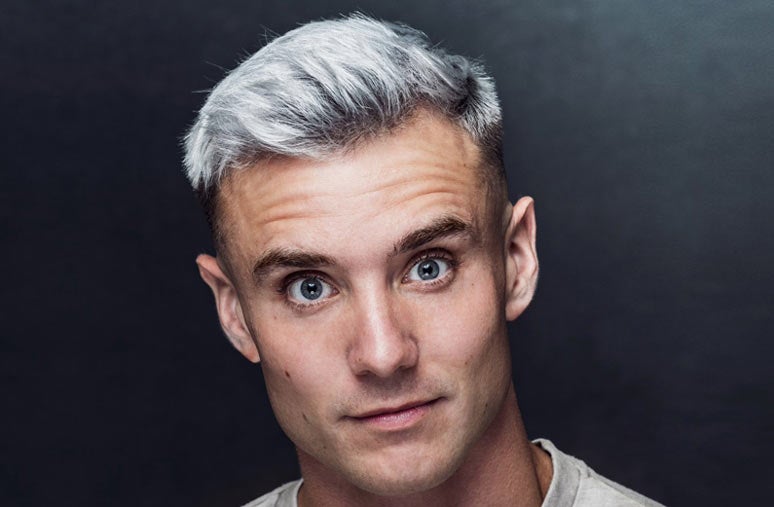 Cheng-Yi Hsing
Sexologist, Sex Therapist
Director Cheng-Yi Hsing, a sexologist/sex therapist and and founder of SH.E Health Aesthetics Center. Its professional programs focus on various sexual issues and intimate relationship issues, with special emphasis on extending the family to understanding social and cultural environment, psychology, intimacy and sexual behavior and other aspects, and gives careful evaluation to give the most appropriate way to help deal with issues.
Javay Frye-Nekrasova
Javay Frye-Nekrasova, also known as Javay da BAE, MEd, or The Millennial Sexpert, is a sex educator, content creator, pleasure professional, academic, and media personality. As a sex educator, her work focuses on comprehensive, inclusive, accessible sex education for all. Her areas of expertise are pleasure, communication, and sex toys. She is currently earning her PhD in Human Sexuality from the California Institute of Integral Studies in San Francisco, CA. Her research focuses on sex work, kink/BDSM, porn, and media's influence on one's understandings and beliefs about sexuality. Javay provides sex education via YouTube and social media platforms, Instagram and Tik Tok with her digital series 'In Bed With a Millennial'. You can find her on Instagram here: @MillennialSexpert.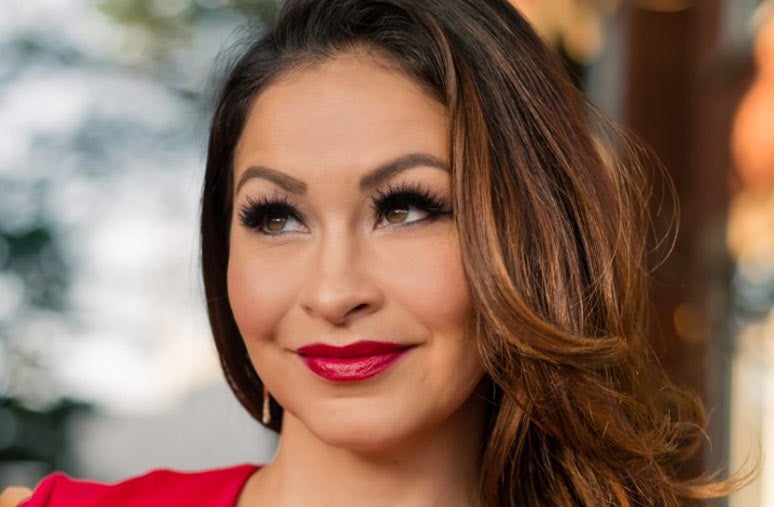 Dr. Jess O'Reilly
Sex & Relationship Expert
Jess O'Reilly (@SexWithDrJess) is a sex and relationship expert with a background in education. Her research and passion involves teacher training in sexual health and she volunteers in schools and universities to help bring better sex & relationship education to students across Ontario. Jess is also a television personality, author, podcast host (@SexWithDrJess Podcast) and international speaker who has facilitated hundreds of corporate workshops and retreats in 40 countries from Lebanon to Costa Rica.
Dr. Justin Lehmiller
Social Psychologist & Research Fellow at The Kinsey Institute
Justin runs the 'Sex and Psychology' blog and podcast and is author of the popular book 'Tell Me What You Want: The Science of Sexual Desire and How It Can Help You Improve Your Sex Life'. He is an award-winning educator, having been honored three times with the Certificate of Teaching Excellence from Harvard University, where he taught for several years. Dr. Lehmiller has also published more than 50 academic works, including a textbook titled The Psychology of Human Sexuality that is used in college classrooms around the world. He has been interviewed by The Wall Street Journal, The New York Times, and CNN and appeared on dozens of international radio, podcast, and television programs, including the Netflix series 'Sex, Explained'. You can find him on Instagram here: @justinjlehmiller.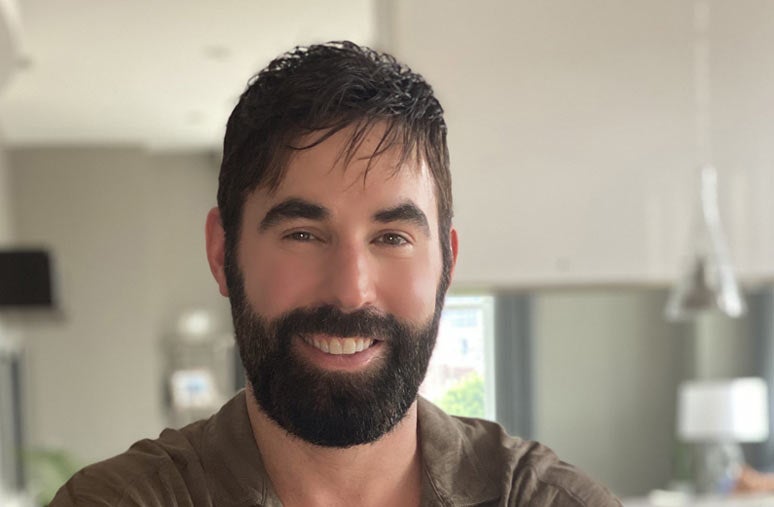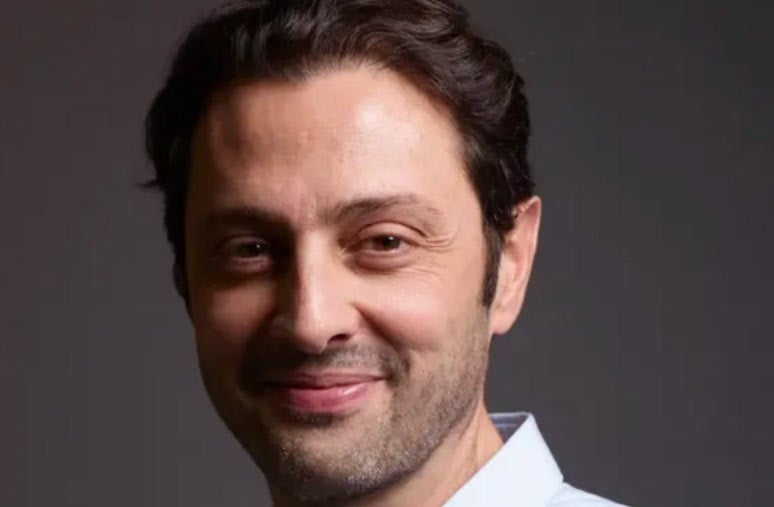 Dr. Marc Gallano
Urologist, Andrologist & Oncologist Surgeon
Dr. Marc Galiano is an Urologist – Andrologist – Oncologist specialising in Peyronie's disease, surgery of the penis and the medical treatment of male impotence. He specialises in robot-assisted coelioscopic surgery and in focal therapy for prostate cancers, (cryotherapy, focal one Ablatherm), the treatment of prostate adenoma (Rezum and laser) and, finally, male functional surgery. Doctor Marc Galiano is the author of the book "Mon sexe & moi".
OliviA
OliviA is a Love Life Advisor who provides advice on sex life for women and couples. OliviA has published books in Japan and Taiwan. She is also featured in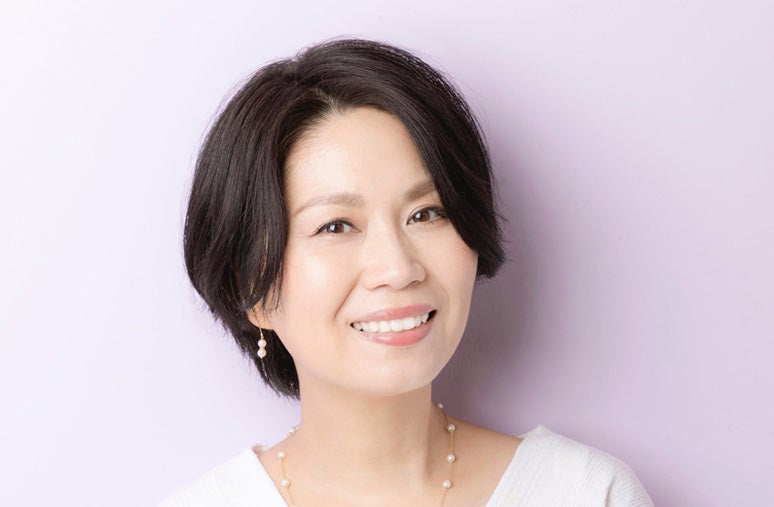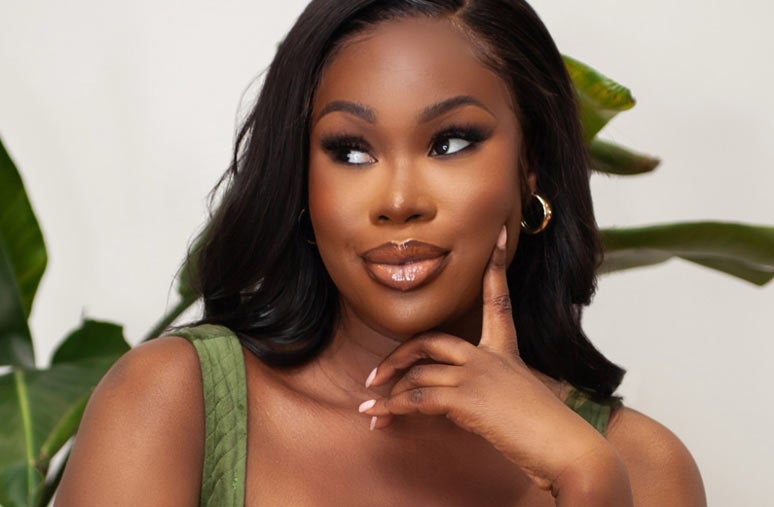 Oloni
Sex & Relationship Expert
Oloni is a multi-award winning British-Nigerian sex positive educator, relationship advisor, author, presenter and Twitter's favourite agony aunt. She uses her social platforms, website, podcast and forthcoming book to explore and empower her community on topics such as consent, dating, STIs and orgasms and more. 
Sara Tang
Sara Tang is a certified sexologist and coach based in Hong Kong. She believes that sex is a skill and everyone can learn how to get better in bed. She is most passionate about helping people who had a limited sex education or culturally conservative upbringing gain the foundations to becoming erotically free, adventurous and confident with their sexuality.

She started her platform Sarasense to provide tools and resources for people to get better educated about all aspects of sex and sexuality. Her podcast 'Better in Bed' aims to normalise the conversations we have around sex and was recently voted as one of Esquire's Best Sex Podcasts of 2021.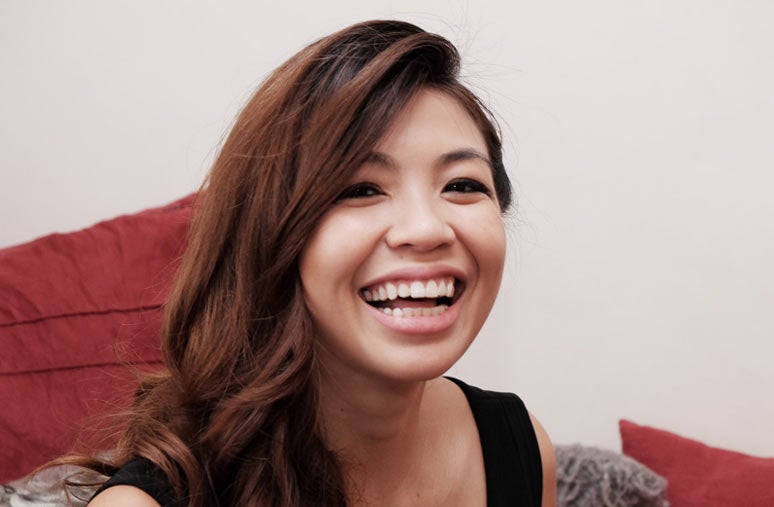 Sarah Mulindwa
Sexual Health Expert & Sexual Health Nurse
Sarah Mulindwa is a Specialist Sexual Health Nurse and TV Presenter. With over 15 years as a qualified Nurse, she's been practicing as a Senior Sexual Health and HIV Nurse for over 10 years, having trained at the world renowned clinic, 56 Dean Street.
Her role has seen her lead clinics for targeted groups including young people, the LGBTQIA + community and sex workers - championing outreach services to meet their needs from a holistic approach.
She is best known as the witty and glamorous Nurse Presenter on Channel 4's hit show 'The Sex Clinic' where she is part of a team of sexual health experts who cut through Britain's sex secrets. She not only teaches young people about sex but encourages them to talk about issues around mental health, relationships, identity and body issues.
Having created a unique and diverse career, Sarah is also known in the creative industry as a Fashion Stylist and Radio personality. Her exceptional skill sets have enabled her to make her mark across the board in Sexua Wellness, Health, Fashion and TV.
Shamyra Howard
Sex & Relationship Expert/Therapist
Shamyra Howard is an international award-winning sexologist, licensed clinical social worker, and AASECT certified Sex Therapist who exposes people to what they're missing from intimacy, so they can have a great relationship and better sex! She's the founder of 'On the Green Couch', where she helps people manage sexual issues, create their best relationships, and have amazing sex. Shamyra is an Amazon best-selling author and creatress of the 'Use Your Mouth: Sex and Relationship Conversation' starter cards, and the book, 'Use Your Mouth: Pocket-Sized Conversations to Simply Increase 7 Types of Intimacy In and Out of the Bedroom'. She's even been featured in Oprah Magazine, Fox Soul TV, OWN, Cosmopolitan, The Huff-Post, Men's Health, Kourtney Kardashian's Poosh, and many more! Not to mention her work on TV, on stages around the world, with influencers and celebrities. You can find her on Instagram here: @sexologistshamyra.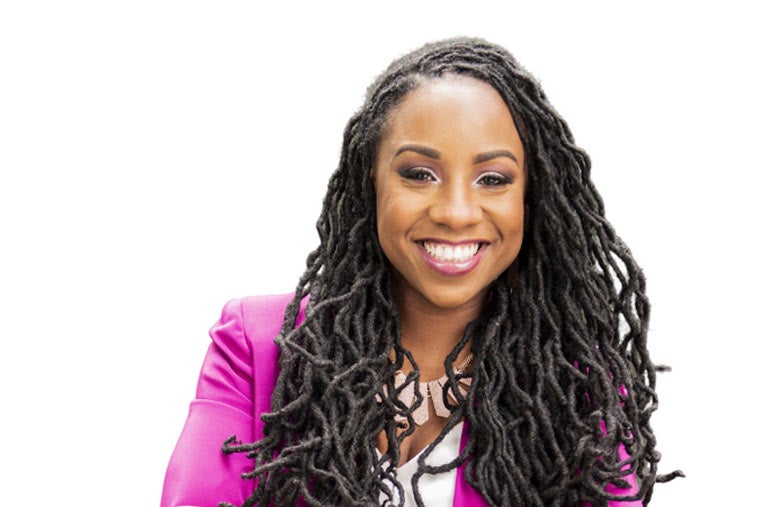 Christine Rafe
Sex and Relationship Therapist (Director)
Christine (pronouns she/her) is an experienced Sex and Relationship Therapist, with Master's level qualifications and training in sexuality and sexual functioning from the University of Sydney. Christine's formal training as well as clinical experience offers her clients synergy between psychotherapy, education, and techniques training to increase personal satisfaction and confidence, as well as improve intimate relationships (with self and others). Christine has a holistic view of overall wellbeing, and can see that intimate relationships, sexual enjoyment and sexual expression are foundational parts of overall wellbeing.