Decrease pain
Nova 2 increase desire and lubrication with proven results in decreasing overall intimate pain. Adjustable, flexible and customizable. Made of medical grade, body safe silicone, its patented shape fits all body types comfortably.

Internal and external stimulation offers targeted vibrations to increase blood flow, tone and relax the pelvic floor.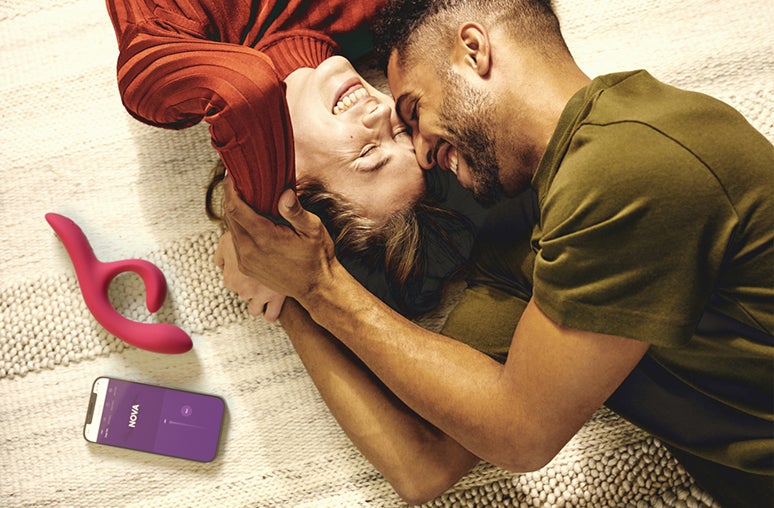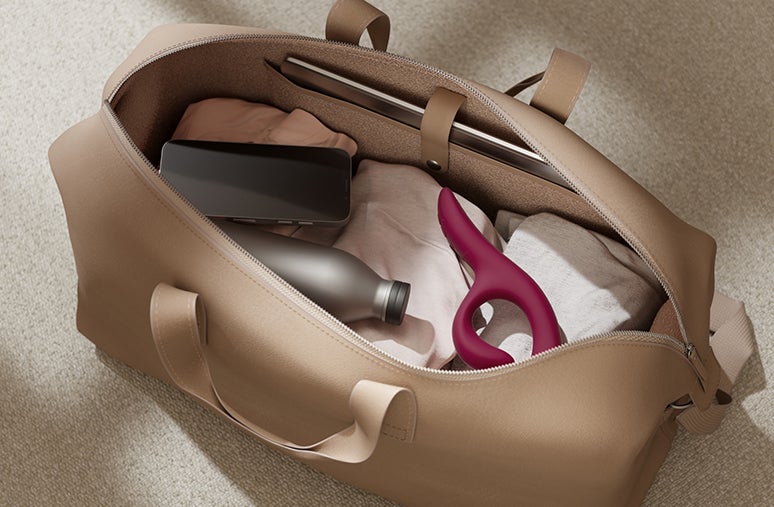 Enjoy deeper levels
Nova 2 is recommended by doctors and therapists to help couples overcome issues due to Genito-pelvic pain, sexual dysfunction, vaginal dryness and low libido.

Studies show using devices like Nova 2 increases an overall sense of self-esteem and libido.
Welcome to a fresh feeling, new YOU!
Pain and dryness can create feelings of low self-esteem and libido. As part of your regular sexual wellness routine, the Nova 2 empowers you to live a confident, fulfilled life. Studies show external & internal vibrations help combat dryness and pain.

Nova 2 offers satisfying constant clitoral contact for healthy blood flow to naturally lubricate the vagina. Nova 2 features different intensity levels to deliver a variety of vibrations for individual needs and customizable wellness routines.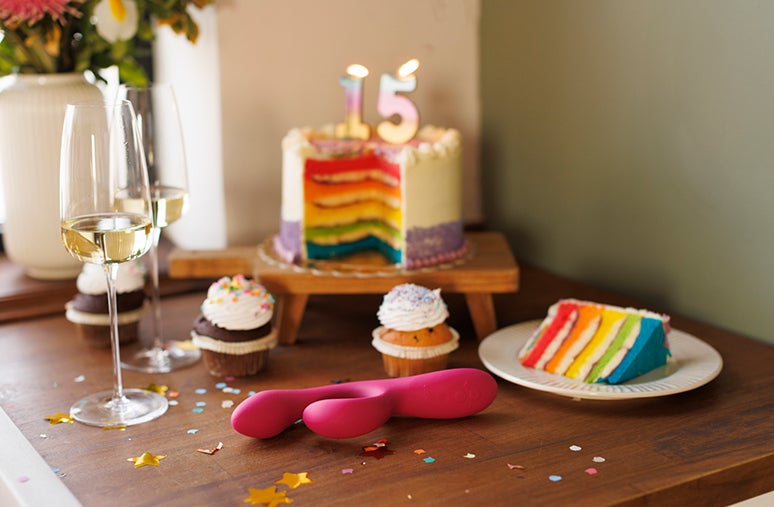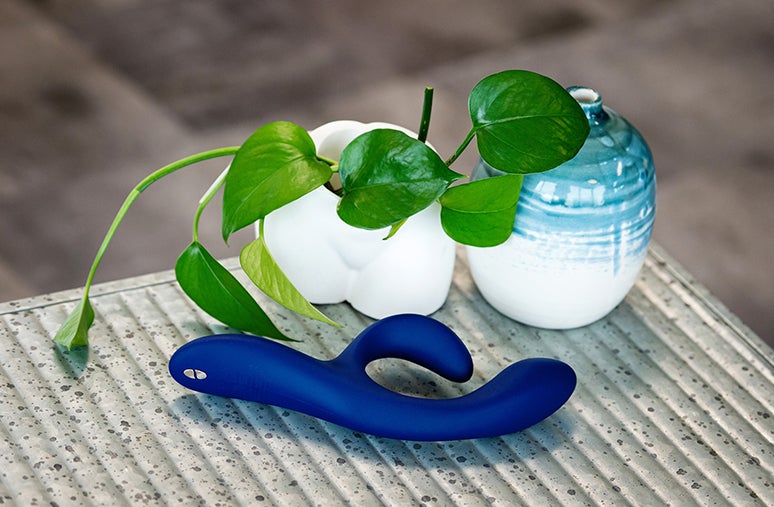 Evidence based, user researched design
Nova 2's tech is based on the physiology of sexual response and the psychology of intimacy — achieved through medical research and testing. Endorsed by medical doctors and sex therapists, Nova 2 is durable and waterproof.

Nova 2 also features high-power vibrating internal motors for a versatile, long-lasting solution. Studies show regularly using devices like the Nova 2 decrease Genito-painwhile increasing lubrication.
Wellness companion at your door
Put the power of decreasing intimate pain in your hands with Nova 2's sleek, award winning design. Discreetly delivered to your door, the Nova 2 is an affordable, one-time investment as a trusted wellness solution. Say goodbye to the hassle of office and pharmacy visits.