Has Covid cost you cosy time with your partner?
'Reunite fee' for couples affected
We are all mentally done with Covid-19. It's almost a year since we've been restricted in how frequently we can see our loved ones and, in some cases, we haven't been able to see them at all. With the beginning of 2021, there is an end in sight, and it will once again be safe for cosy time with your significant other. We-Vibe specializes in couple's needs. We want to show our support to those couples affected by Covid-19. To give back, we will offer a 'reunite fee' which will help couples receive a share of 20,000£


Who can apply?
All couples who have been separated as a result of Covid-19 will be eligible to apply for our 'reunite fee'.
The fee can be used to help with flights, accommodation or other organisational matters to bring couples back together again.

Why are we doing that
Sex toy sales in 2020 boomed and therefore, we had a successful year businesswise. Our New Year's resolution is to give back and support couples that have faced challenging times. Due to the Covid-19 pandemic, we experienced record sales. The sales of We-Vibe products have risen by 70% in the last year in the UK, showing the growing popularity of sex toys, especially during these turbulent times. Along with the uncertainty of Brexit, this has led to many UK retailers stocking up in the final quarter of 2020 and ordering 40% more of our products than the year before.
Connecting people since 2013
More than 7 Years ago, we launched the We-Connect app to remote control our We-Vibe products. Back then, many people thought that this wasn't a necessary feature or one that people would use a lot. However, with social distancing and travel bans becoming a common theme in 2020, we proved we were simply ahead of our time. So far, the We-Connect app has been downloaded more than 2.5 million times worldwide.


Go to We-Connect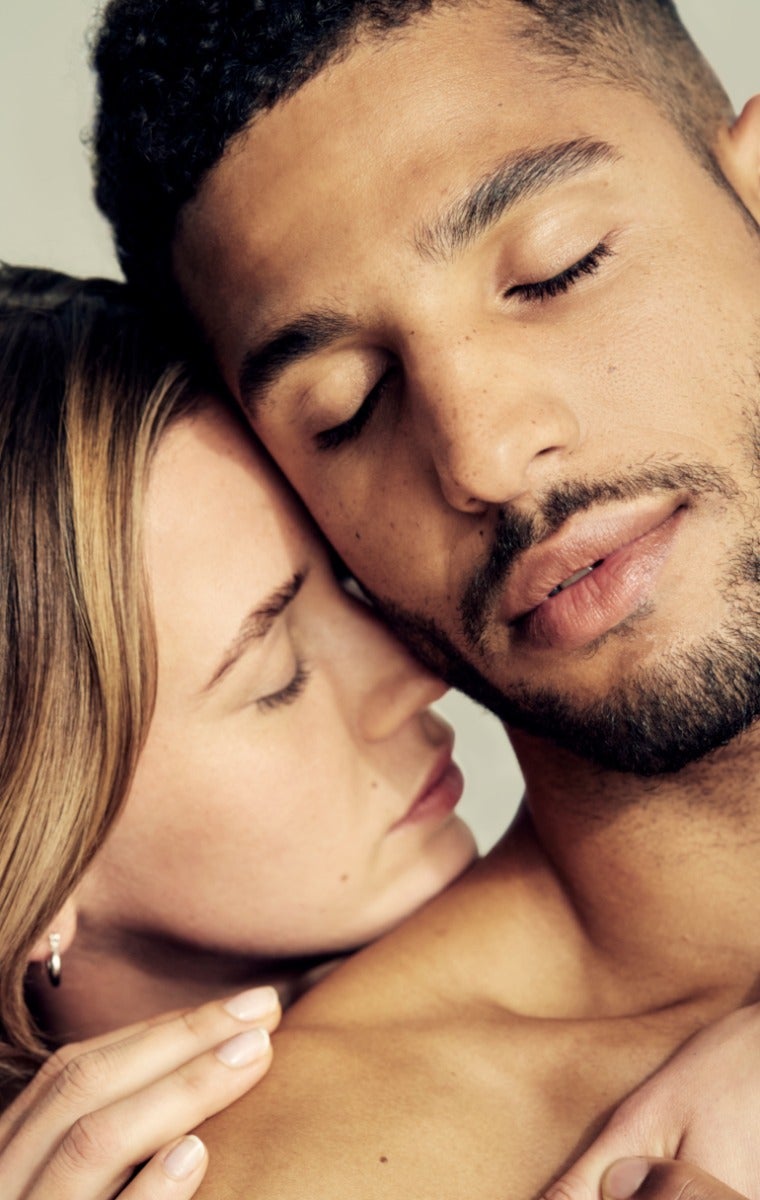 Thank you for your interest!
The registration period for the We-Vibe Reunite Stimulus Package has ended, no more registrations are possible.

You don't want to miss future giveaways like that? Then register for our We-Vibe newsletter. We will keep you informed about similar initiatives and other news.