Our best sex toys for couples are great for exploring intimacy, heightening play and coming together. ​ Whether you're looking for a toy worn during sex, a teaser to spice up foreplay, or a remote control toy to stay connected over long distance, you'll find a couples vibrator that feels good for you and your partner. ​
We-Vibe Has Toys For Every Type Of Couple​
Love is Love
At We-Vibe we believe that everyone deserves to be free and empowered to explore their sexuality, whatever shape that comes in. Get closer to your partner with a variety of couples vibrators for all body types and genders.
Different Shapes & Sizes
Many of our waterproof, app-enabled sex toys for couples can be worn during sex for hands-free fun, while others are perfect for teasing - in the bedroom and beyond. The best part is discovering the right toy for you.

Find The Right Sex Toy For You: ​


• Toys For Use During Sex​
• Toys For Long Distance Sex​
• Toys For Remote Control Fun
• Toys for Spicier Foreplay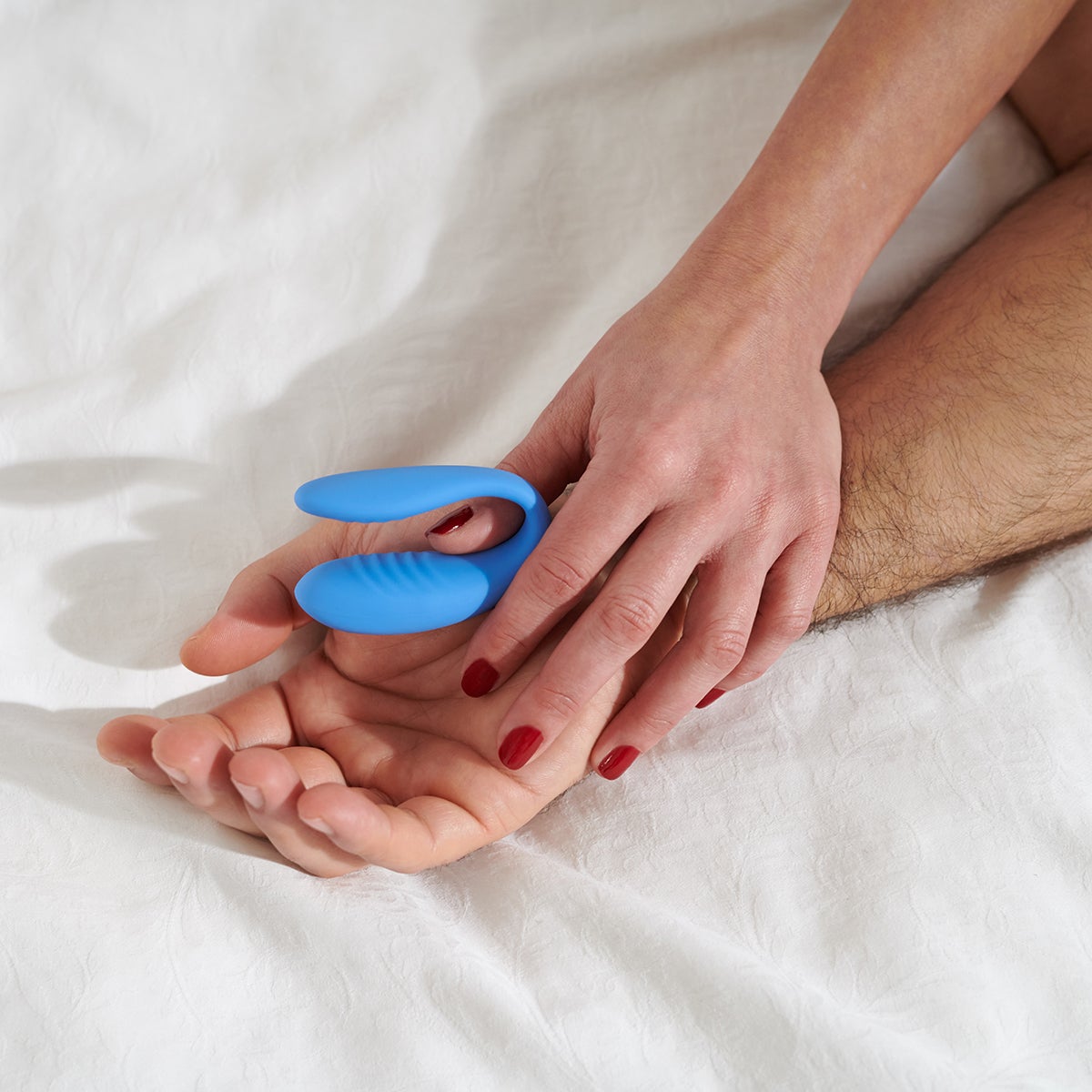 ​Worn During Sex – In Any Position
The We-Vibe C-Shape
We-Vibe invented the very first couples vibrator back in 2008. The idea: a toy worn during sex that feels good for both partners. The result: our groundbreaking C-shape. Designed to give couples hands free satisfaction during sex, the C-shape is all-out fun, no matter what position or intensity you're in the mood for.

A Couples Toy For Every Occasion 
The C-shape is great for clitoral contact during penetration, but we have many other toys that can be worn during sex. For adventurous lovers, there are vibrating anal plugs, erection-enhancing penis rings and more. The choice is yours.


See Products
---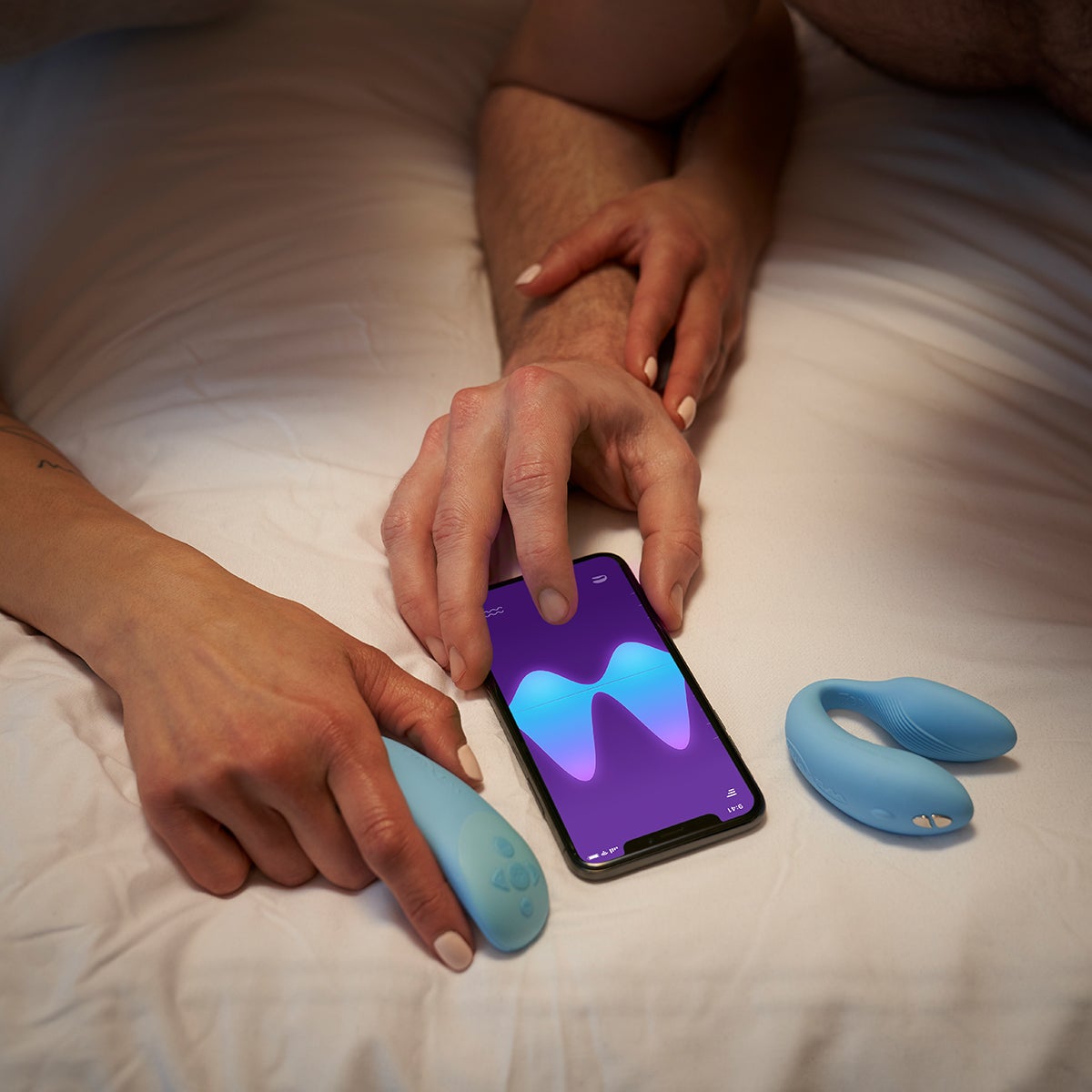 Long Distance Toys​
Stay Connected
It can be difficult to be intimate over long distance, but an app-enabled sex toy allows that vital touch. Simply tap the screen of your smartphone to send custom vibrations to your partner's toy – even from another country.

Tap the App 
We-Vibe have many app-enabled sex toys that can help bridge the gap between you and a long distance lover. Whether it's a G-spot massager, a penis ring, a clitoral stimulator or butt plug, you'll be sending good vibrations in no time...


See Products
---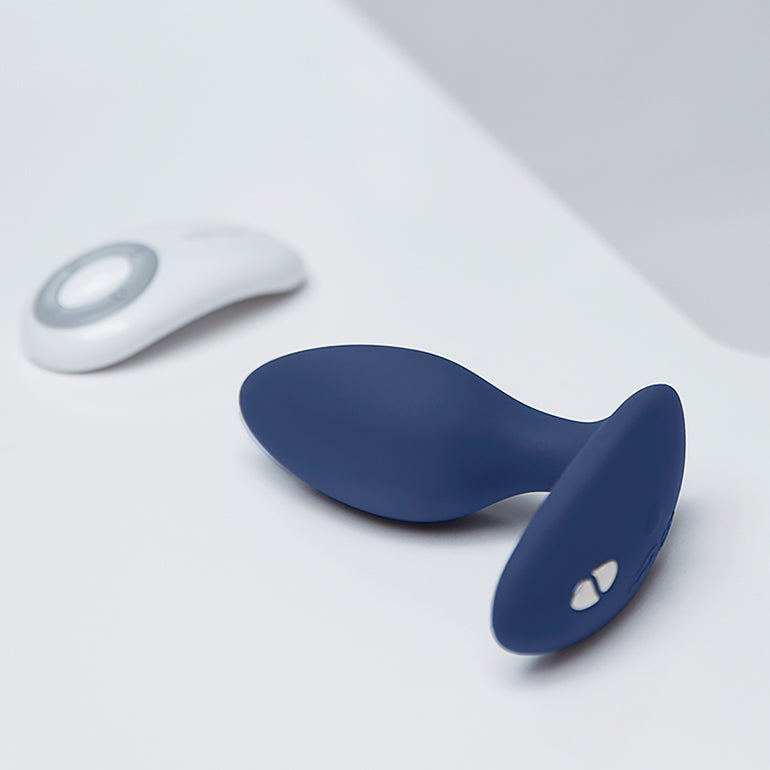 Remote Control Fun For Couples
Control Your Pleasure... And Your Partner's
Slippery buttons and confusing controls can slow things down in the heat of the moment. Not anymore. Try our remote control couples toys so you can put your hands to better use than fumbling with switches....

Remote control or app?
Use We-Vibe's remote control vibrators or take it to the next level with the app. The app means you can not only control you and your partner's vibrations with ease in bed, but also across a room or across an ocean. Whether you're using a discreet wearable toy at a steamy date or looking for long-distance thrills, the app takes play to new heights.


See products
---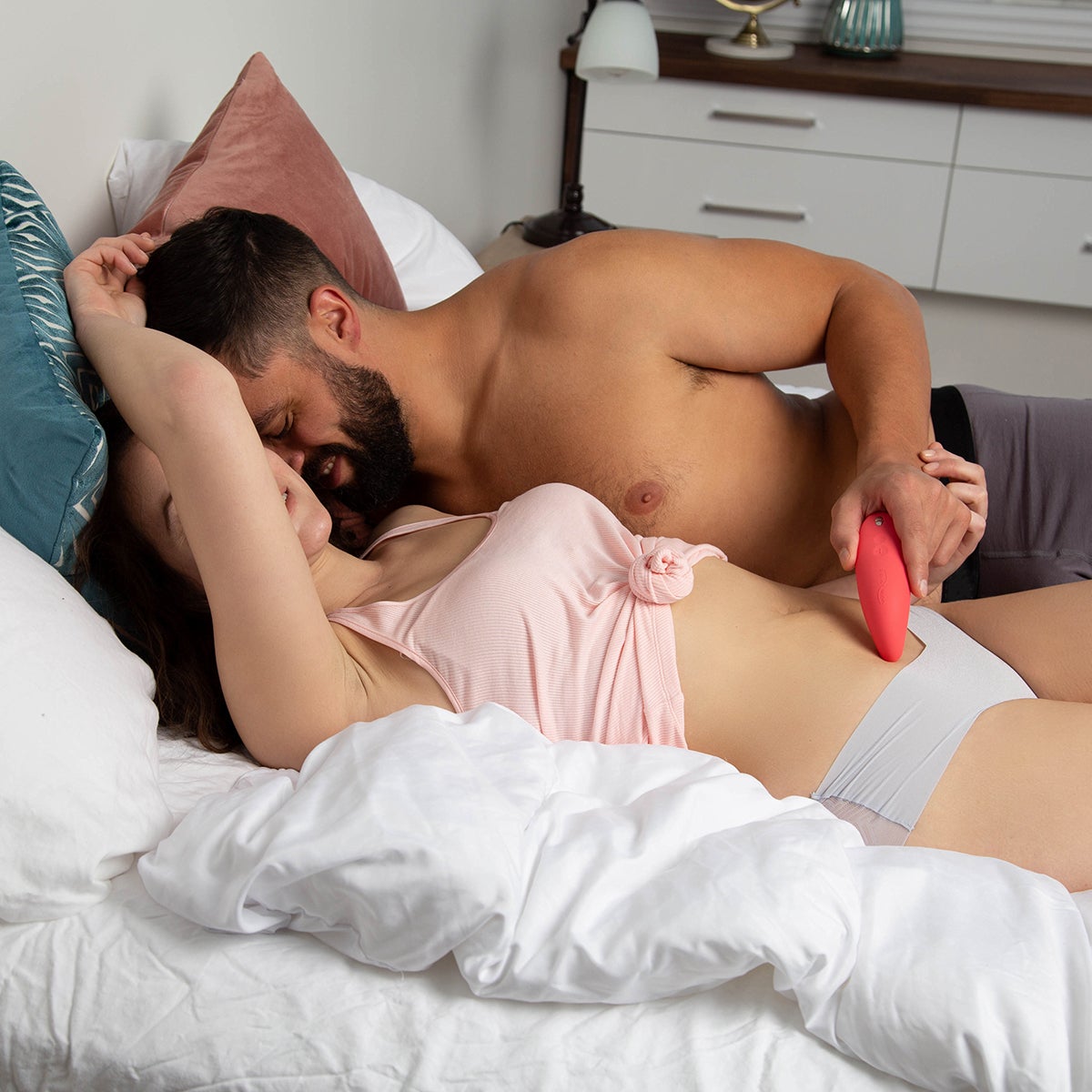 Toys For Spicier Foreplay​
Explore, Excite, Enjoy
Getting a couples vibrator is a great way to cherish a sense of fun in your sex life, encouraging foreplay to enhance and extend your session. From choosing the right one for you and your partner to trying it out in the bedroom, couples vibes add a nice bit of spice to your sexual repertoire.

Couples Get Closer
We-Vibe loves to bring couples closer together through exploring their bodies and desires. All We-Vibe toys are designed to be used for fun, sexy play with a partner, offering many shapes and sizes for different body types, from wearable teasers to hands-free showstoppers. Read on to find the right couples toy for you. ​


See products
---