Get to know Nova 2
Go beyond a classic rabbit vibrator. The new and improved Nova offers non-stop pleasure, even during your wildest moves.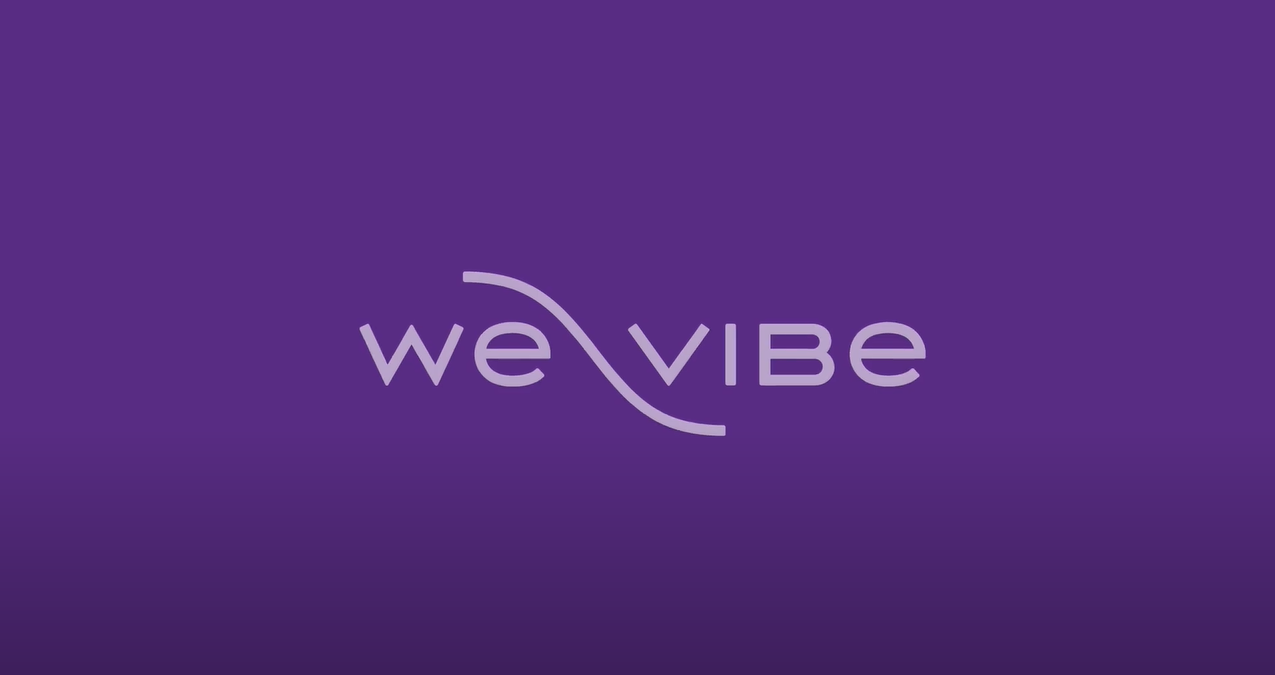 Ways to Play
Insert the internal G-spot stimulator into the vagina and rest the external clitoral stimulator on the clitoris. The curved part of the stimulator stays on the clitoris and flexes with each movement.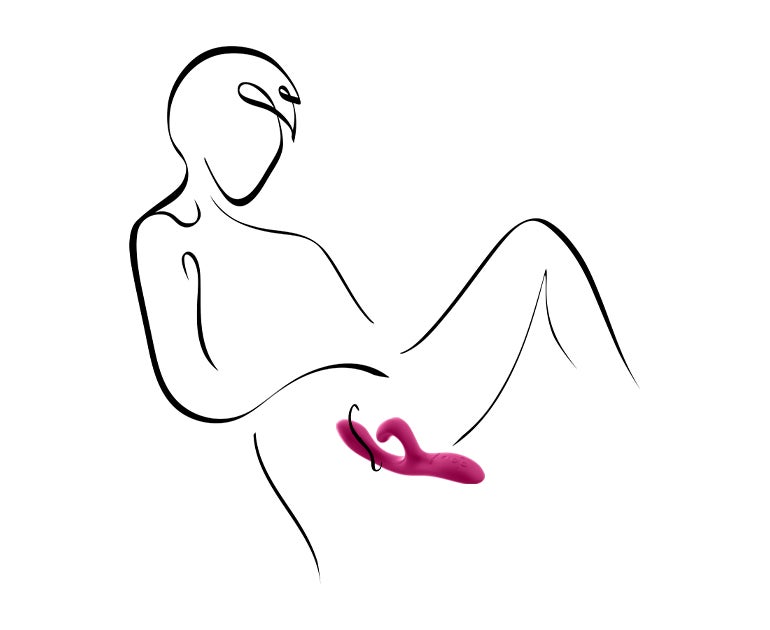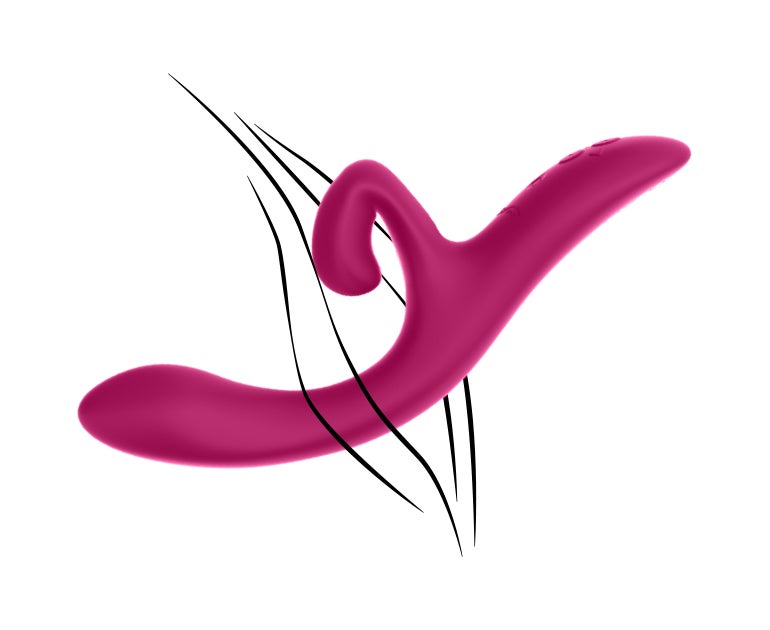 Beyond a classic rabbit vibrator.
Watch Yoga with Nova
Enjoy a beautiful video of Nova 2 used in a Yoga Class for Pelvic Health and Enhanced Orgasms - Bahndas, Breathwork & Meditation