Ways to Play
Sync™ provides hands-free clitoral stimulation for her, with a slim design that's comfortable and fun for you both.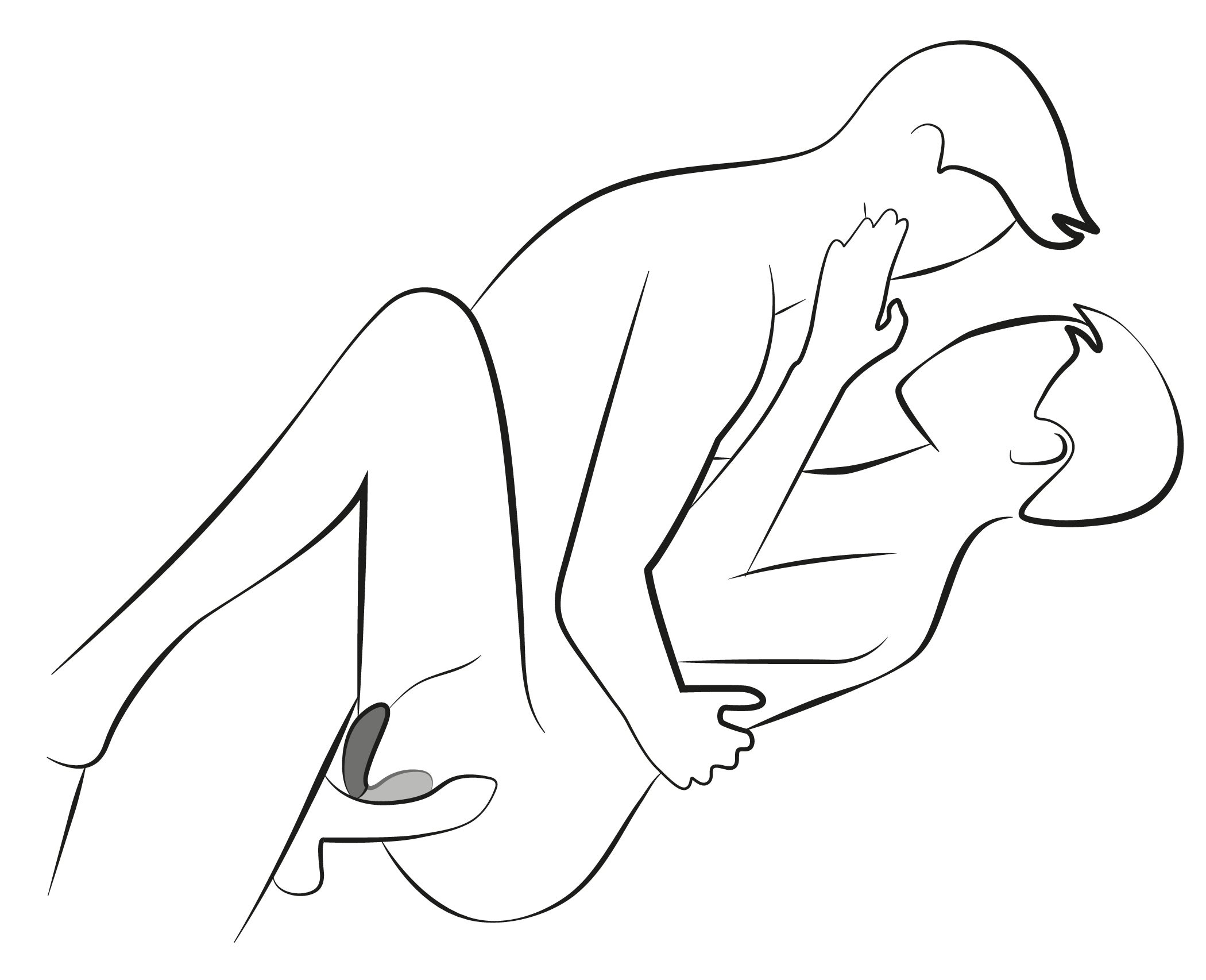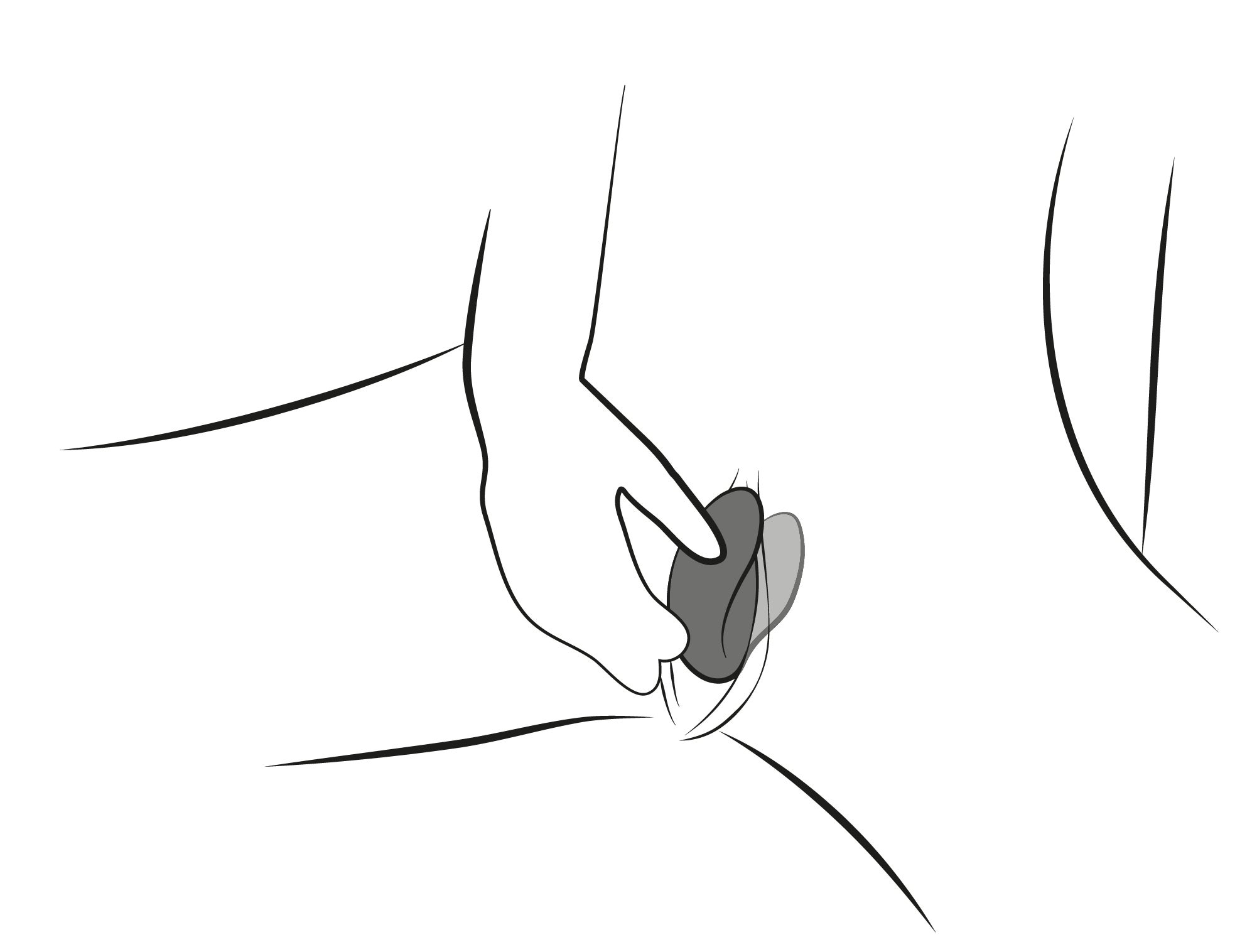 Hands-free so you can be hands-on.
Add a little extra spice to your intimacy
Thanks to its intense vibrations, Sync by We-Vibe can make your couple play even more exciting!