Covid costing you cozy time with your partner?
We-Vibe is excited to announce the ´Reunite Stimulus Package' ​ for couples affected
We are all mentally, emotionally & physically done with Covid-19. It's been almost a year since we've been restricted in how often we can see our loved ones and in some cases, we haven't been able to see them at all. With 2021 just beginning, we're hoping there is an end in sight and we will be able to enjoy safe, cozy time with our significant others once again. We-Vibe specializes in couple's needs and we want to show our support to those couples affected by Covid-19. To give back, We-Vibe will give away $30,000 in overall prize money as a part of a 'Reunite Stimulus Package. ' A total of ten (10) prizes in the amount of $3,000 each will be awarded per couple.


Who can apply?
All couples who have been separated as a result of Covid-19 will be eligible to apply for our 'Reunite Stimulus'. This monetary package can be used to help with flights, accommodations or other reunification arrangements in order to bring couples back together again.

Why are we doing this?
One of our New Year's resolution is to give back to our community and support couples that have faced challenging times.​ Due to the Covid-19 pandemic, We-Vibe experienced an increase in sales from online purchases. Product sales have risen by 30 % in the last year in the US. This growth in the popularity of sex toys is likely due to folks desiring more connection with themselves and their partner(s), especially during these unprecedented times.
Connecting people since 2013
More than 7 Years ago, we launched the We-Vibe App to remote control our We-Vibe products. Back then, many people thought that this wasn't a necessary feature or one that people would use a lot. However, with social distancing and travel bans becoming a common theme in 2020, we proved we were simply ahead of our time. So far, the We-Vibe App has been downloaded more than 2.5 million times worldwide.


Go to We-Vibe App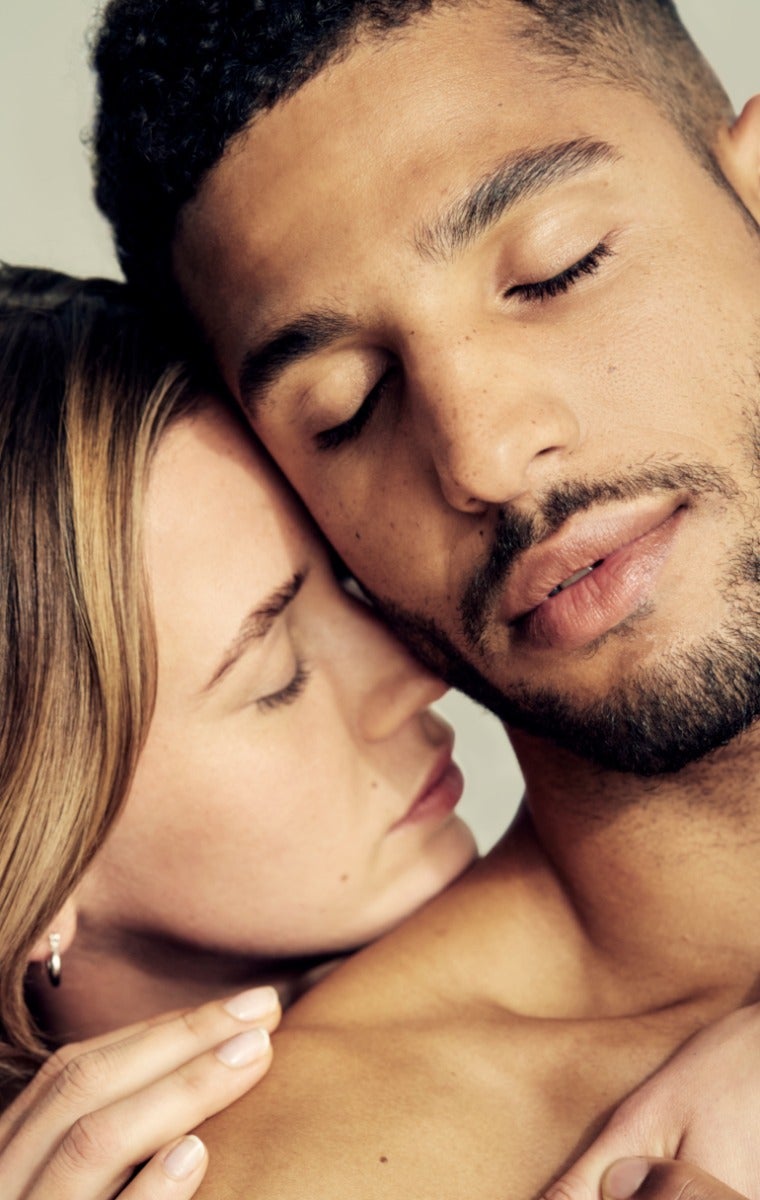 Thank you for your interest!
The registration period for the We-Vibe Reunite Stimulus Package has ended, no more registrations are possible.

You don't want to miss future giveaways like that? Then register for our We-Vibe newsletter. We will keep you informed about similar initiatives and other news.